Video
Da li Jennifer Lopez ubola hit?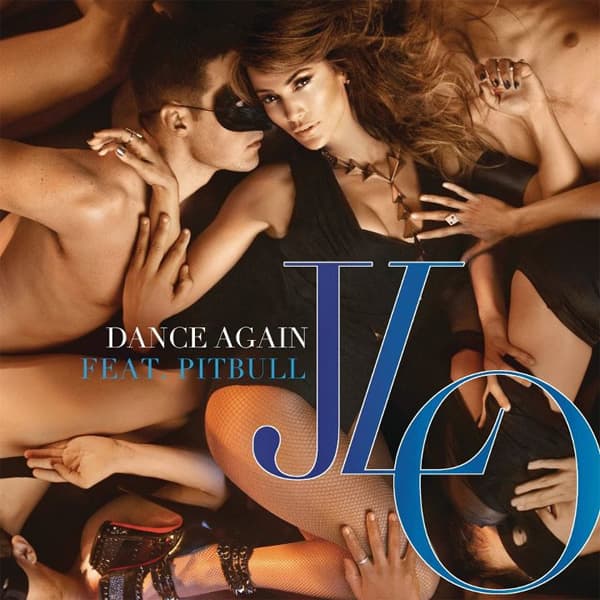 Tim koji pobeđuje ne treba menjati – a to zna i Jennifer Lopez!
Latino lepotica je, nakon ogromnog uspeha pesme On The Floor, koji je uradila sa Pitbullom i producentom RedOne-om, rešila da obojicu ponovo angažuje na svom novom singlu, koji nosi naziv Dance Again.
"Hemija sa RedOne-om i Pitbullom je prošlog puta bila sjajna i još tada smo rekli da to iskustvo moramo da ponovimo. Pesma je savršena – nosi divnu poruku. Kada vam se nešto loše dogodi, vaš život se ne završava. Morate ustati. Morate biti okej. Morate igrati ponovo," izjavila je Jennifer u emisiji Ryana Seacresta, u kojoj je i predstavila pesmu.
Šta vi kažete, da li je J. Lo ubola još jedan hit?