Foto
Kako je bilo na snimanju novog spota Saše Kovačevića?
U saradnji sa jednom stranom produkcijskom kućom, čije ime još uvek drži u tajnosti, pop zvezda Saša Kovačević uradio je pesmu na engleskom namenjenu inostranom tržištu.
Za dvadesetak dana publici u zemlji, ali i Evropi, zgodni Kovačević predstaviće se pesmom koja nosi naziv Nothing But the Faith. Ovo je prvi put da Saša snima pesmu na engleskom jeziku. Singl, od koga mnogo očekuje potpisuje njegov stariji brat Rade Kovačević, kao i svetski poznat muzički producent, dobitnik tri Grammy nagrade, Bojan Dugić.
Da je vrlo ozbiljan u nameri da pokori Evropu govori i to što je proteklog vikenda u jednom studiju nadomak Beograda već snimio i spot. Pogledajte fotografije sa snimanja spota.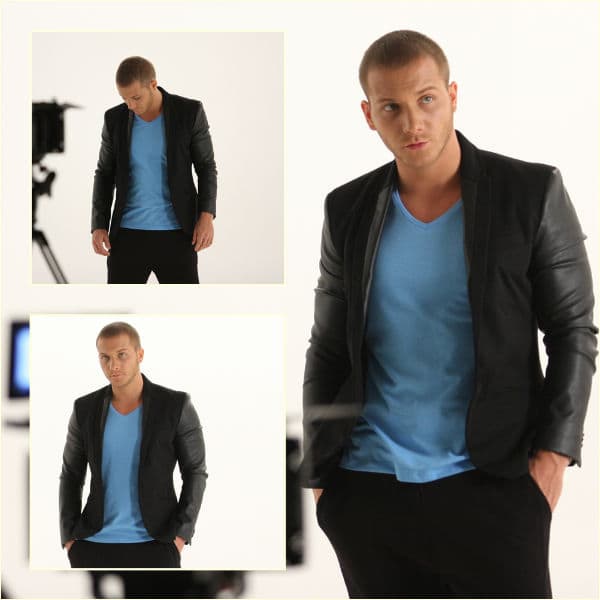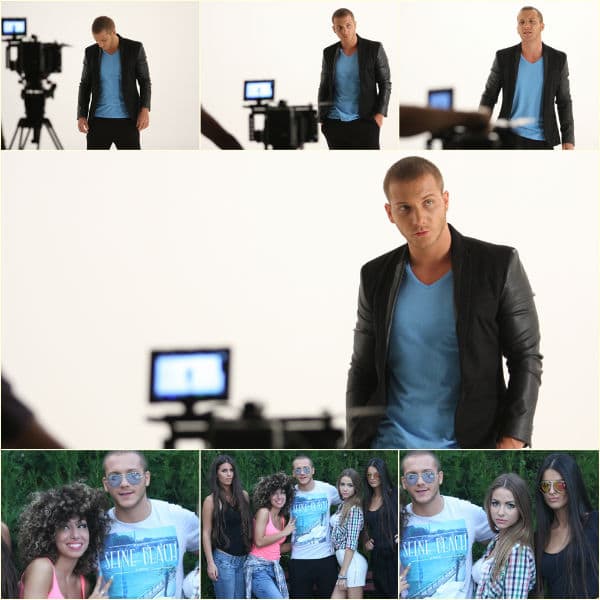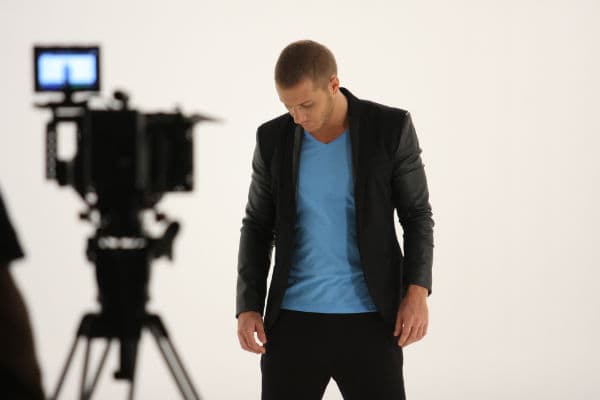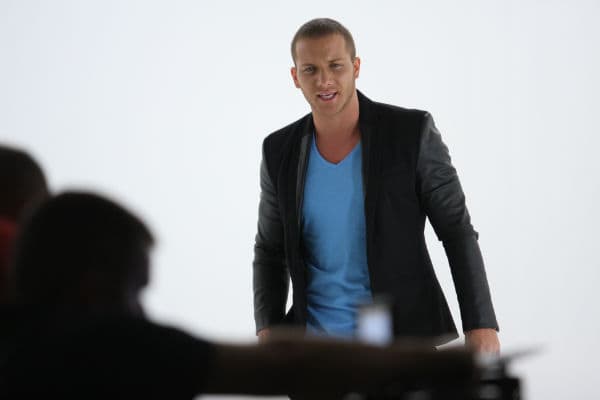 Redakcija Tracara.com
Foto: Bojan Vuković