Extra
Pohvalio se da je obdaren i uvredio svoju trudnu ženu!
Možda nije pametno postati otac po drugi put u 23. godini zbog nezrelih izjava koje mogu povrediti vašu trudnu ženu. A to bi najbolje trebao da zna Dan Osborne, prezgodni rijaliti frajer za kojim uzdišu devojke širom sveta.
"Sve ovo teško pada mojoj bivšoj ženi Megan, tako da se trudim da balansiram između nje, sadašnje žene Jacqueline i sina Teddyja. Imam tu sreću da sam sa nekim ko me dobro poznaje i veruje u mene. A da li je Jacqueline ona prava za mene? Ne znam. Teško je reći. Voleo bih da jeste…", izjavio je Dan i time verovatno izazvao bes svoje žene kojoj hormoni ionako ne daju mira.
Pa, možda nije siguran da li je žena u poodmakloj trudnoći ona sa kojom želi da provede život, ali postoje stvari u koje je siguran, a to su njegovo telo i polni organ.
"Dopada mi se kako izgleda moje telo", priznao je Dan mada nije bilo potrebe za tim s obzirom na brojne slike bez odeće i video u kom bez problema skida odeću i skače u bazen, a zatim je dodao: "Voleo bih da imam veće mišiće, ali ne i k*tu. Ona je dovoljno velika!"
Međutim, tu nije bio kraj njegovim hvalospevima o penisu: "Nikad se ne bih istetovirao tamo dole jer bi puno bolelo, a i ne bi imali dovoljno mastila za takvo nešto!"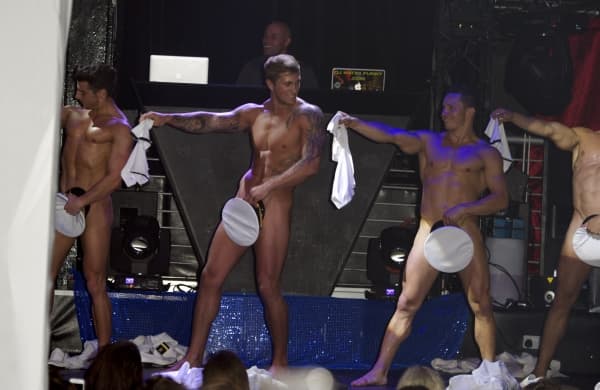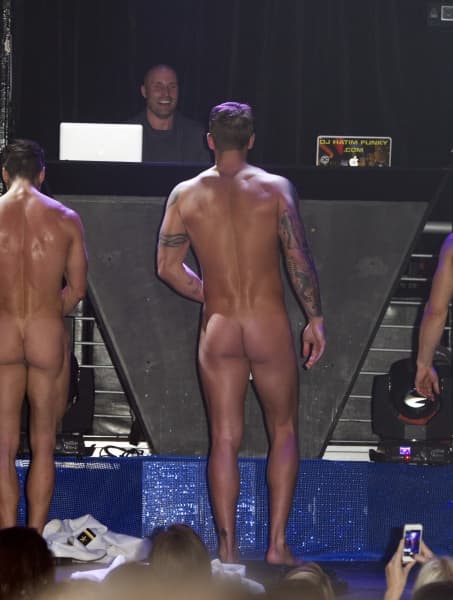 N.M./Tracara.com