Extra
Ariel Winter potpuno promenila životne navike: izgleda bolje nego ikada!
Odrekla se šećera i jede organski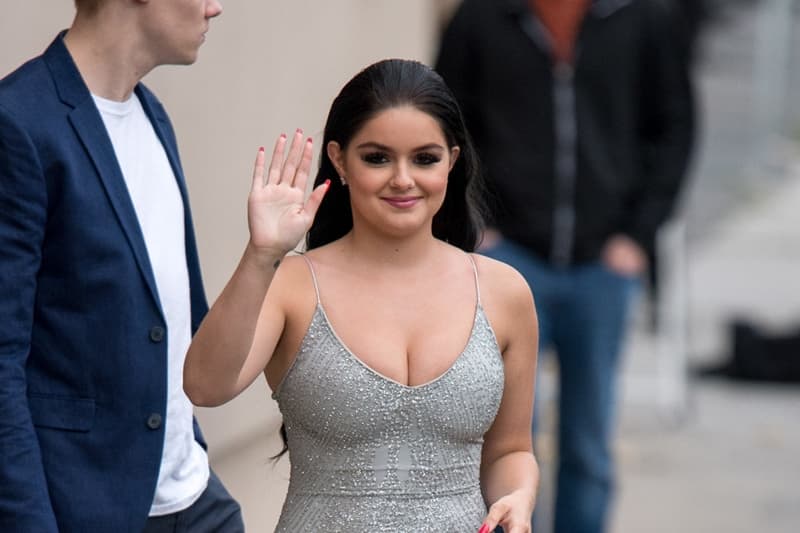 Zvezda serija Moderna Porodica, Ariel Winter izgleda bolje nego ikada, a izvor blizak glumici tvrdi da je za to zaslužna veoma striktna dijeta koje se drži!
Izvor je izjavio da je glumica u potpunosti promenila svoje navike i potpuno se odrekla šećera!
"Ariel se potpuno odrekla šećera i i trudi se da izbegava ugljene hidrate što je više moguće. Ne dozvoljava da u kući bude bilo kakvih slatkiša a u restoranima se hrani isključivo zdravo i to zahteva i od ljudi koji izlaze sa njom. Ne želi da joj bilo ko stvara zazubice" , objasnio je izvor.
Umesto toga, izvor tvrdi da se Ariel hrani isključivo organskim voćem i povrćem, zrnevljem i da unosi veoma malo proteina.
"Obzriva je kada su u pitanju porcije i čak ima vagu na kojoj meri namernice. Možda nekima to deluje ekstremno, ali kod nje deluje" , dodao je izvor.
Kako bi ostala u odličnoj formi, pored striktne dijete glumica je unajmila i privatnog trenera, koji joj pomaže u vežbanju i održavanju zdravog života.
---