Extra
Kourtney Kardashian hoće da napusti reality zbog dece!?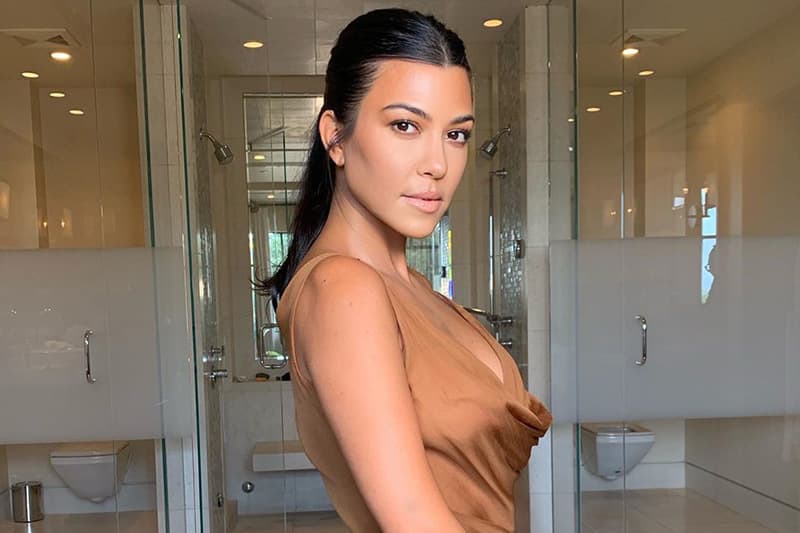 Kourtney Kardashian je već nekoliko puta rekla kako želi da se udalji od najpoznatijeg reality showa na svetu, "Keeping Up With The Kardashians", a čini se kako reči sprovodi u delo.
U intervjuu koji je dala pre nekoliko dana, najavila je da ćemo je u buduće sve manje gledati na ekranima.
"Odlučila sam da više vremena provedem kao mama i da tu dajem svoj maksimum energije", rekla je. "Ipak, ne govorim zbogom. Videćete više u novoj 18. sezoni. Još nije na televiziji, ali je snimljena", dodala je.
Kim i Khloe su dale svoj komentar na novu situaciju, pa su priznale da će im sestra nedostajati na setu.
"Naravno da volimo Kourtney i nedostajaće nam, ali u ovoj porodicu ljudi stalno odlaze i dolaze. Kao pokretna vrata – može otići ove nedelje, ali vratićete se. Svi se uvek vrate", rekla je Khloe.