Extra
Kourtney Kardashian i Scott Disick kod gurua otkrili da su srodne duše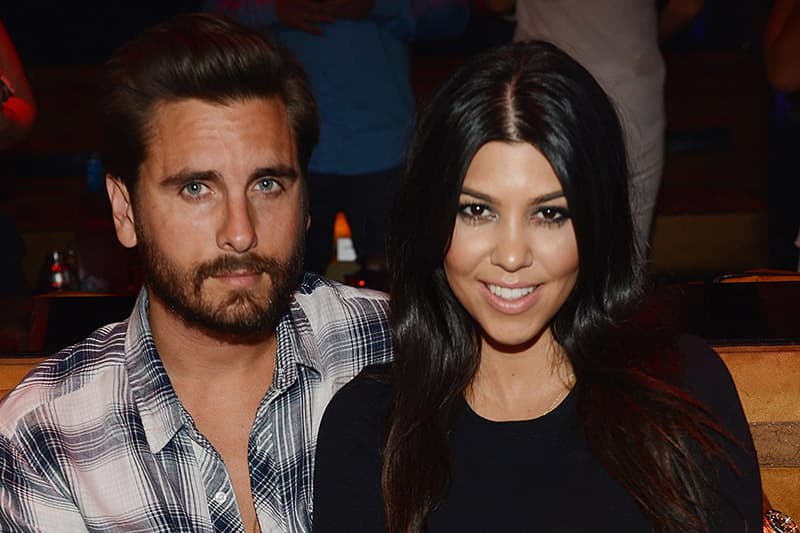 Iako su Kourtney Kardashian i Scott Disick raskinuli pre četiri godine, ostali su u odličnim odnosima i zajedno odgajaju svoje troje dece.
Ali, nekadašnji je par možda bio povezan i pre nego što su stupili u vezi, što im je otkrio guru kojeg su posetili. Sestre Kardashian su sedele s lokalnim guruom Mas Jokom tokom posete Indoneziji.
U najavi za najnoviju epizodu realityja 'Keeping Up With The Kardashians' 40-godišnja Kourtney je izgledala poprilično nonšalantno nakon bizarnog saznanja, dok su Kim i Khloe nešto burnije reagovale na ono što su čule.
"Scott je došao i tip je rekao da smo u prošlom životu bili zajedno i da smo srodne duše. Morate da odlučite hoćete li da budete zajedno ili nećete", rekla je Kourtney mlađim sestrama.
Khloe je bila iznenađena sestrinim rečima, jer tokom svoje seanse nije dobila zadovoljavajuće odgovore. "Vi ste dobili detaljne informacije, zašto se to nije nama dogodilo", upitala se Kim, a Khloe je dodala da je Kourtney dobila bolje odgovore jer ih nije ni tražila.
Sestre su zatim bizarne detalje sa seanse s guruom.
"Morala sam da odrežem pramen kose i staviti ga u tanjir. Onda mi je istezao nožne prste toliko jako da sam ga htela da ga molim da prestane", otkrila je Kim. Khloe je dodala da je Mas Joko njene nečistoće isisavao slamkom.