Muzika
Miley Cyrus i Mark Ronson su obradili Arianinu hit pesmu "No Tears Left To Cry"
Miley Cyrus otpevala je veliki pop hit na malo drugačiji način!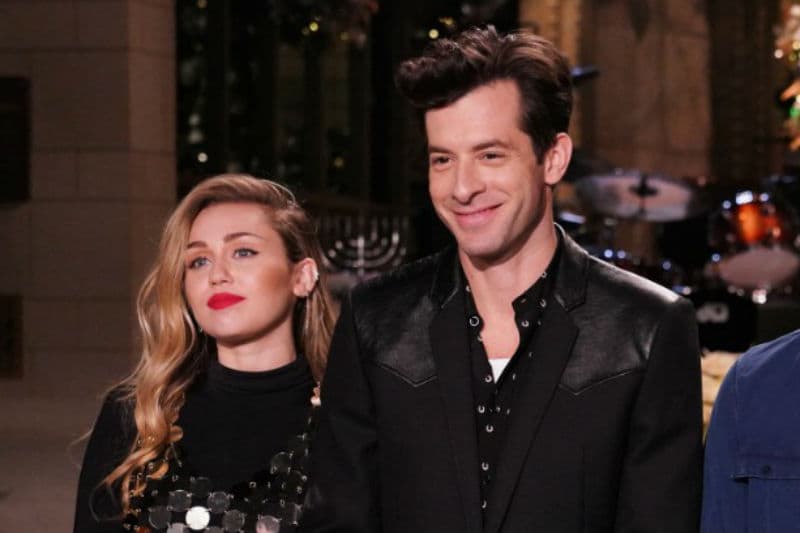 Ljubav Miley Cyrus prema Ariani Grande ne poznaje granice! Tokom gostovanja na BBC radiju, Miley je izvela malo verziju Arianine pesme No Tears Left To Cry!
Pre nego je Ariana Grande objavila megahit No Tears Left To Cry, većina fanova pitala se da li će pevačica za svoj prvi single na novom albumu odabrati neku srceparajuću baladu zbog terorističkog napada koji se dogodio na njenom koncertu u maju 2017. godine.
Grande se ipak odlučila da njena prva pesma sa novog albuma bude malo veselije prirode, ali sa porukom. Producenti Ilya i Max Martin imali su težak zadatak, obzirom da je pevačica zahtevala da pesma krene sporije, a da se završi u punom tempu, po uzoru na pesmu I Will Survive od Glorie Gaynor. 
"Želim da pesma bude pozitivna i da bude puna ljubavi, nemam suza koja bih još mogla da isplačem" , poručila je Ariana svojevremeno.
Pored ogromnog odobravanja i podrške fanova, Ariana je nedavno dobila i podršku svoje koleginice Miley Cyrus, koja je zajedno sa Mark Ronsonom otpevala pomenuti hit prilikom svog gostovanja na BBC-jevom radiju.
"Volim ovu pesmu i volim što smo je obradili", objavio je Mark na tviteru.