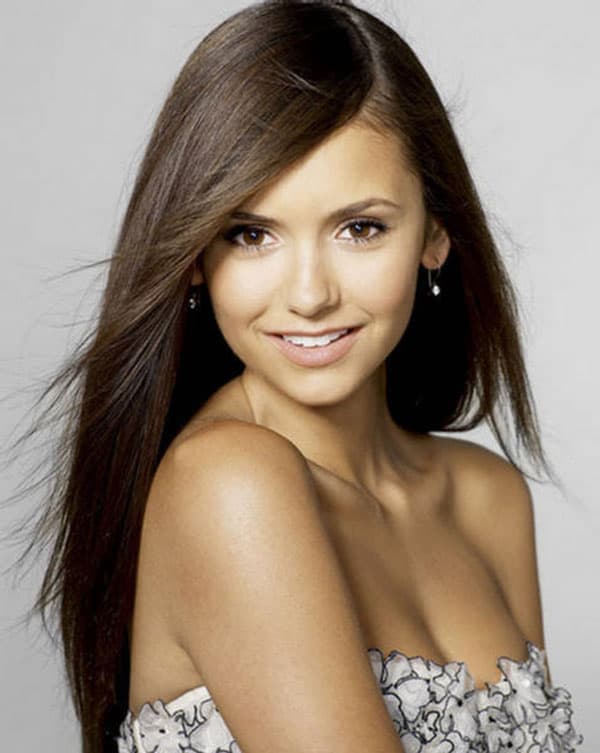 Zvezda serije The Vampire Diaries, glumica bugarsko-kanadskog porekla Nina Dobrev danas slavi 23. rođendan.
Nina, koja je rođenda u bugarskoj prestonici Sofiji, u Kanadu se preselila sa dve godine. Igrala je Miu Jones, samohranu majku u seriji Degrassi: The Next Generation, od šeste do devete sezone serije. Trenutno igra Elena Gilbert i Katherine Pierce u planetarno popularnoj seriji The Vampire Diaries.
Srećan rođendan, Nina.