Extra
Biljana i Janko Tipsarević čekaju drugo dete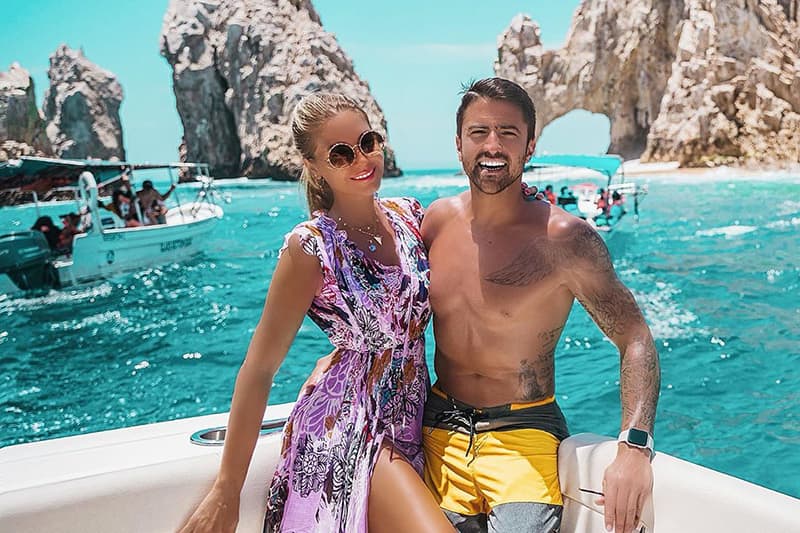 Biljana i Janko Tipsarević uskoro bi trebalo da postanu roditelji drugi put!
Ovu informaciju objavio je magazin Hello, a dizajnerka je ranije isticala da bi volela da njena ćerka Emili dobije brata ili sestru.
"Mislim da je velika sreća imati brata ili sestru. Ja imam rođenu sestru koja mi je najbolji životni prijatelj. Emili je za sada jedinica, ali svakako ne planiram da tako ostane," rekla je ona.
Oboje su ranije isticali koliko su ponosni na to kako su odgajili Emili.
" Sto odsto sam siguran da ćemo joj usađivanjem dobrih modela ponašanja dati i pravu meru samopouzdanja i sigurnosti, a da će to uticati na njene ispravne izbore u budućnosti. Otac je vrlo važna figura u odrastanju kćerke, i ja sam svoju ulogu ozbiljno shvatio. Siguran sam da nijednom ocu nije svejedno kada se prvi put susretne sa zaljubljenom kćerkom, koliko god to bio prirodan tok stvari, ali preživeću. Imam još dosta vremena da razvijem dobru strategiju," rekao je Janko.