Extra
Bivši dečko Khloe Kardashian nastupa na Exitu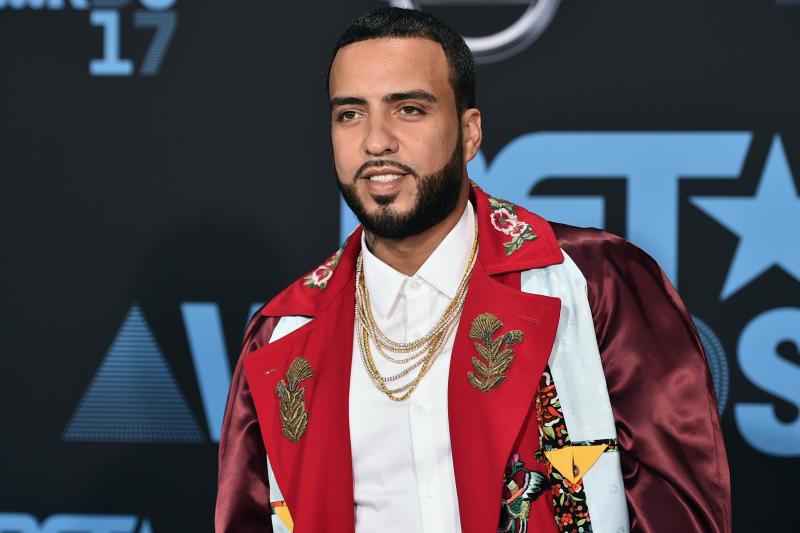 Jedan od najtraženijih svetskih repera, poznat po turbulentnoj vezi sa Khloe Kardashian, French Montana, stiže na glavnu binu ovogišnjeg Exita.
Pravo sa vrhova svetskih top lista u petak, 13. jula, na glavnu binu zvanično najboljeg evropskog festivala stiže famozni muzičar iz Bronksa vlasnik je albuma i singlova sa vrha američke top liste, te osvajač tri prestižne BET nagrade, uz tri Gremi i dve Billboard nominacije, prenosi Teen Star.
Njegov multiplatinasti hit Unforgettable, prošle je godine eksplodirao na radio stanicama širom sveta i danas ima vrtoglavih 700 miliona YouTube pregleda! French je sarađivao sa plejadom zvezda, kao što su još jedni hedlajneri ovogodišnjeg EXIT festivala, jedna od najvećih grupa današnjice – Migos, ali i David Guetta, The Weeknd, Kanye West, Jennifer Lopez, Miley Cyrus, Wiz Khalifa, Jason Derulo, Afrojack, Cardi B, Drake, Rick Ross i brojni drugi, dok mu je izdavač niko drugi do P. Diddy.
Nije mu odoleo ni Holivud, pa najpopularniji superheroj koji puni bioskopske sale širom sveta, Deadpool, u soundtracku ima njegov aktuelni hit Welcome To The Party koji se nalazi visoko na YouTube "trending" listi!
Ovo veliko pojačanje nije i jedino, jer je završna žurka i dosad najveće finale Exita uz Davida Guettu, Martina Garrixa, Alice Merton, Ninu Kraviz, Tale of Us, Red Axes i brojne druge, upravo postalo još veće!
Na glavnu binu EXIT festivala dolazi misteriozni američki hitmejker ZHU, te popularni amsterdamski bluz-fank bend My Baby, miljenici evropskih festivala, koji su svirali na gigantskom Glastonberiju čak šest puta!
U isto vreme, na mts Dance Areni će se već najavljenom tandemu Tale of Us i beskompromisnoj tehno kraljici Nini Kraviz u nedelju uveče pridružiti i italijanski DJ maestro Joseph Capriati, harizmatični i nepredvidivi Danac Kolsch, prva dama berlinske elektronske scene Dana Ruh i izvanredni banjalučko-sarajevski dvojac After Affair! Za pravu groznicu subotnje večeri koju ove godine predvode Solomun i Boris Brejcha, na Arenu dolazi i britanski hit trio Disciples, koji su od svog prethodnog nastupa na Exitu izbacili nove megahitove među kojima je i letnja house himna "On My Mind"!