Bizarno
Do smrti se takmičila u rijalitiju: Ovo je Jade Goody, žena koja je promenila Veliku Britaniju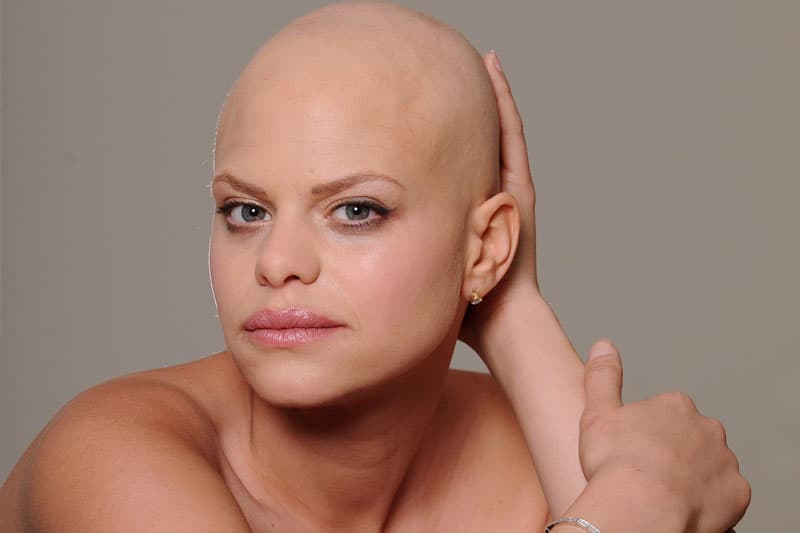 Rijaliti televizija uglavnom služi za ćistu zabavu. I iako sa vremena na vreme gledaoci dožive svoju dozu drame, retko kada se to pretvori u nešto ekstremno. Međutim, indijski veliki brat prošle decenije uspeo je da prevaziđe sva očekivanja!
Naime, rijaliti zvezda Jade Goody drugog dana svog učešća u indijskom Velikom Bratu saznala je da boluje od raka koji ne može biti izlečen. Ona je nedugo nakon toga i preminula.
Vest su joj telefonskim putem saopštili u ispovedaonici, a taj snimak je pušten u istoj epizodi tada jako popularne sezone šoua.
Deset godina nakon njene smrti, izašao je doumentarac Jade: The Reality Star Who Changed Britain u kojem se nalazi i taj video, a Britanci su šokirani da je sve snimljeno i emitovano na televiziji.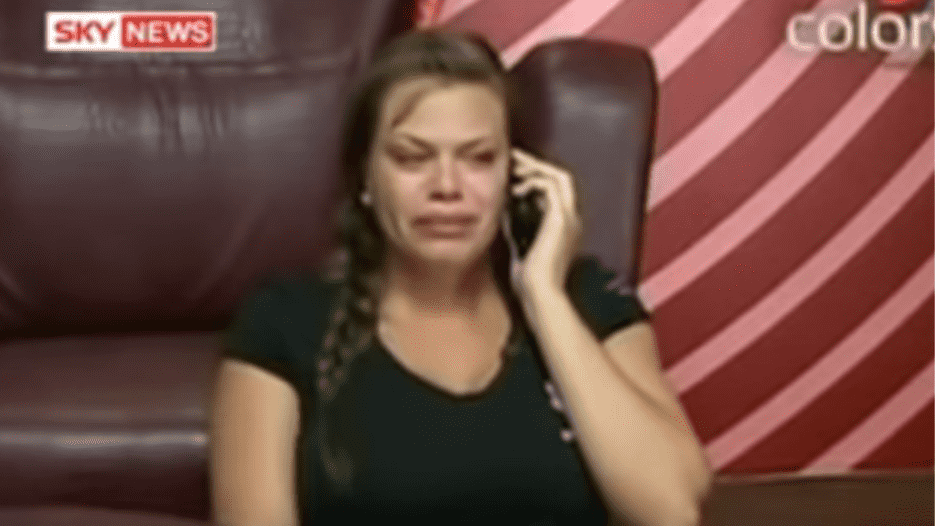 Jade je kasnije priznala da nije znala da se taj trenutak snima niti da će ga pogledati cela Indija.
"Nisam znala da me snimaju. To je bilo grozno, osećala sam se užasno usamljeno jer sam poslednja saznala dijagnozu i samo sam htela da me neko zagrli i kaže da će sve biti u redu" , izjavila je ona tada.
U indijskoj verzniji Velikog Brata ušla je jer su je nedugo pre toga optužili da je imala rasističke komentare prema rijaliti koleginici. Nakon što je saznala dijagnozu, izašla je iz kuće ali je rak otkriven prekasno i uspeo je da metastazira na jetru, bubrege i druge vitalne organe.
Ona je nakon toga odlučila da nastavi da snima rijalitije sve do smrti kako bi finansijki osigurala svoju dvojicu maloletnih sinova.
Imala je ogromnu podršku publike, a njena priča je podstakla Državni zavod za zdravstvo na reviziju nacionalnog programa o obveznim ginekološkim pregledima.
Inače, pre gostovanja u indijskom Velikom bratu, Jade je postala popularna u Velikoj Britaniji, gde je dva puta učestvovala u istoimenom rijalitiju.