Extra
Jennifer Lopez ne računa svoja prva dva braka: Bila sam jako mlada, koga je briga!
Svako je pravio gluposti u mladosti!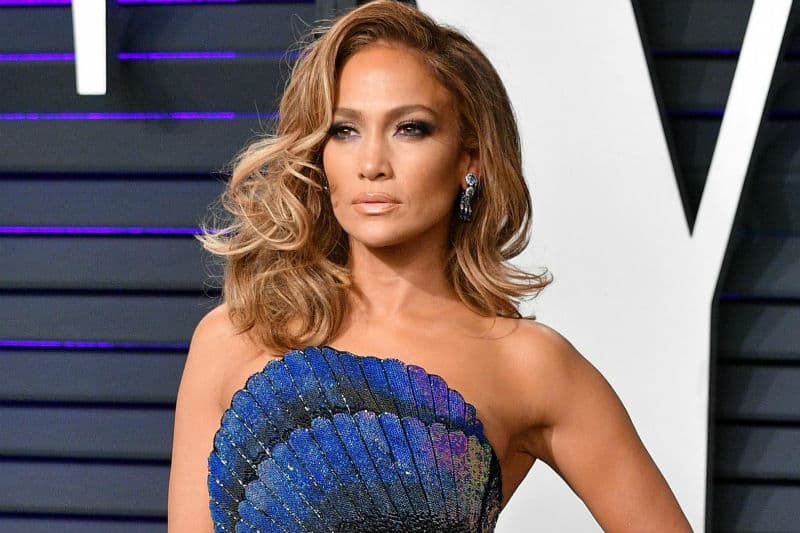 Iako je Jennifer Lopez prošla kroz dug i mukotrpan put kako bi pronašla onog pravog, zvezda je sada srećnija nego ikada sa svojim verenikom Alexom Rodriguezom.
Zvezda je nedavno na jutjubu objavila "behind the scenes" video proslave svog pedesetog rođendana u kome je govorila o svojoj trenutnoj ljubavnoj romansi sa bivšim sportistom.
"Prošlo je tri godine od kako smo zajedno" , započela je zvezda. "Venčaćemo se uskoro, ne baš tako uskoro, ali već sledeće godine. Želim da se venčamo u crkvi, nikada do sada to nisam uradila" , nasmejala se pevačica.
Venčanje će biti četvrto po redu u kojem je Jennifer mlada, ali prema njenim rečima, prva dva gotovo i da ne računa.
"Bila sam udata tri puta do sada, jedan brak je trajao jedanaest meseci, a drugi samo devet, tako da praktično i ne računam da je to bio brak" , izjavila je ona. "Imala sam i treći brak koji je trajao deset godina i sa Marcom imam decu, to se računa. Bila sam veoma mlada i pokušavala sam da se udam pre toga, naglašavam, pokušavala."
Što se Alexa tiče, zvezda kaže da je "prava ljubav ona kada se osećate boljim nego što jeste."