Extra
Jennifer Lopez u filmu glumila bez honorara: Sve radim iz ljubavi, pa i besplatno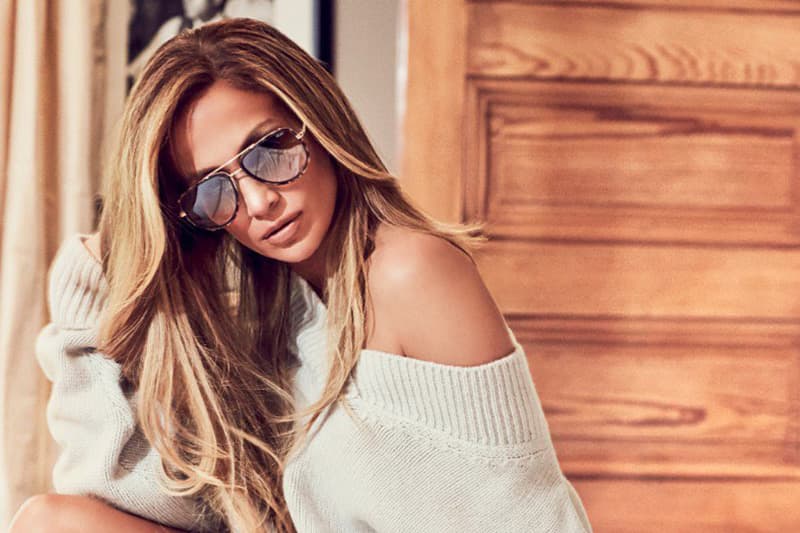 U haljini golih leđa, Jennifer Lopez je zasijala na promociji svog novog parfema, i tako sumirala uspešnu poslovnu godinu, pokazavši još jednom – da je multitalentovana.
"Kada pređete 50. godinu, na to gledate kao na polje posebnih mogućnosti. Ja sam to iskoristila. Ali, i dalje sve radim s ljubavlju", rekla je J Lo, dok se fotografisala povodom promocije parfema Promise.
Njen novi parfem najavljen je ubrzo posle njene izjave da je u filmu Prevarantkinje sa Vol Strita glumila bez novčane nadoknade, kako je navela, opet – iz ljubavi.
"Isto kao i u mojoj pesmi Jenny From The Block  – radim stvari koje volim, tako da sam i glumila i producirala besplatno", rekla je Lopezova.
Osim što je ove godine proslavila 50. rođendan i izgleda bolje nego ikad, uspešna holivudska zvezda, nedavno se verila i sa Aleksom Rodrigezom, piše San.
Glasine o tome da će Jennfer biti nominovana za nagradu Oskar za njenu ulogu Ramone u filmu Prevarantkinje sa Vol Strita sve su češće.
J Lo se takođe raduje što će, zajedno sa Shakirom, učestvovati u februaru u Super bolu, posebno zato što su, kako je rekla, u pitanju dve latino-žene.