Extra
Kylie i Khloe pijane snimile tutorijal za šminkanje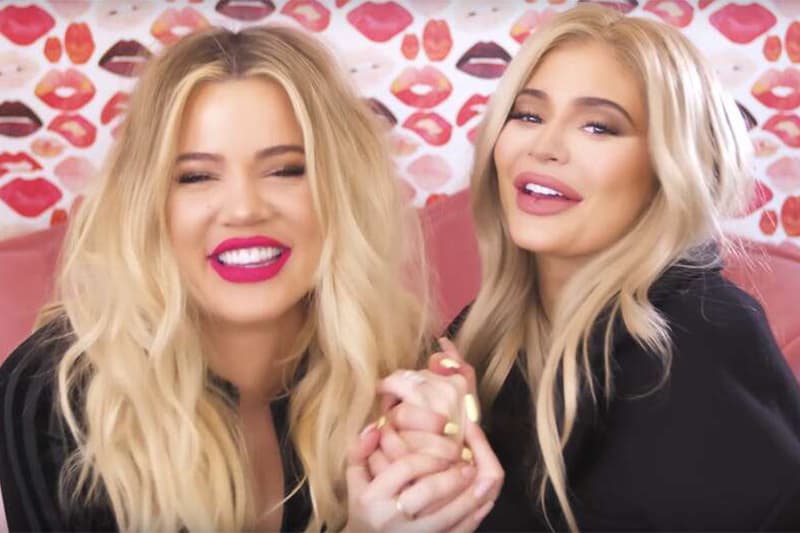 Khloe Kardashian i Kylie Jenner snimile su pijani tutorijal za šminkanje, a ako je suditi po prvim kadrovima, biće urnebesan.
Mlađa sestra iz najpoznatije estradne porodice na svetu objavila je na instagramu video u kome ona i sestra eksiraju žestoka pića, dok se spremaju za snimanje njenog Get Ready With Me videa.
Kylie je prošle godine počela da snima tutorijale u kojima promoviše svoju kozmetičku liniju Kylie Cosmetics, pa je odlučila da sa sestrom malo "začini" stvari.
U videu vidimo devojke kako se prepiru koja je više popila, a Khloe većinu vremena u pozadini vitla bocom alkohola.
"Obe smo popile po pet pića, a sada ćemo snimiti pijani 'Get Ready With Me' video. Ostanite s nama", rekla je Kylie.
Ceo snimak se još uvek nije pojavio na internetu, ali jedva čekamo da ga vidimo u potpunosti.