Film
Pogledajte prvi trejler za film Aladdin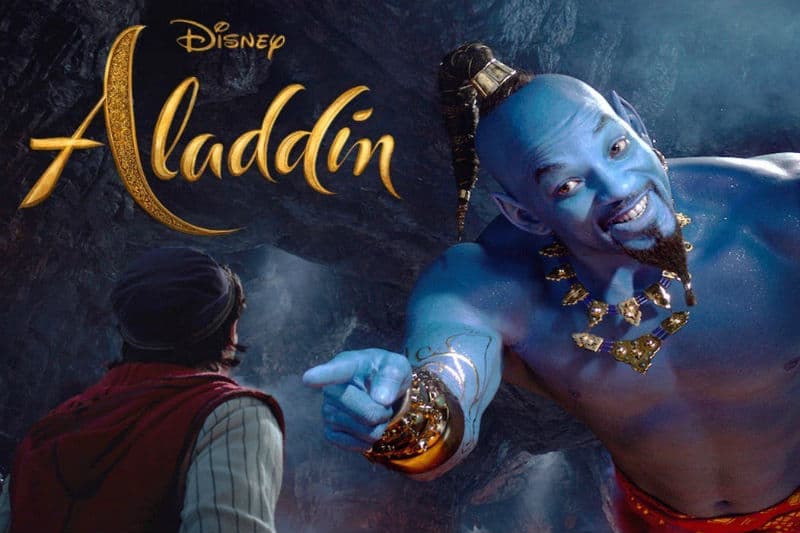 Disney je upravo objavio prvi trejler za dugoočekivani rimejk crtanog filma Aladdin sa Willom Smithom u glavnoj ulozi i malo je reći da su fanovi odlepili.
Pored Willa tu su Mena Massoud i Naomi Scott, novopečeni glumci koji su vratili u život omiljeni zaljubljeni par na letećem ćilimu, Aladina i Jasmin, ali je Will Smith taj koji uživa svu pažnju novog trejlera kao magični duh iz lampe!
"Zaista , ne znaš ko sam ja?," Will izgovara obraćajući se Aladinu. "Duh, lampa, želje, zar ti ništa od toga nije poznato?" 
Trejler je premijerno prikazan tokom sinoćne dodele Grammy nagrada, a Smith se ubrzo nakon toga oglasio na instagramu kako bi fanovima potvrdio da će u filmu biti "plav" kao što je to ranije i obećao.
U decembru 2018. godine, glumac je bio na udaru kritika zbog prvih fotografija iz filma, na kojima on nije bio plave boje, što je izazvalo negodovanje fanova.
"Biću plav, odradiće to preko kompjutera" , odgovorio je jednom od fanova na instagramu tada.
Pored dobro poznatih likova iz popularne bajke, u filmu će se naći i neki novi sporedni likovi koji će održavati dinamiku filma. Premijera je zakazana za 24. maj 2019. godine.