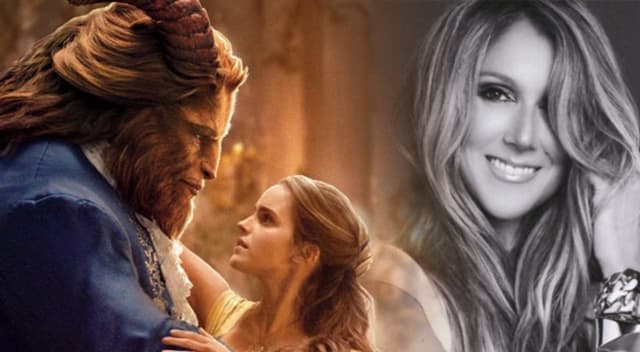 Disney-ev rimejk animiranog filma Lepotica i zver ne bi bio isti bez neverovatnog glasa Celine Dion.
Kandaska pevačica u originalu filma je u duetu sa Peabom Brysonom otpevala naslovnu numeru i dobila Oskara za najbolju pesmu 1991. godine. U jednom u najiščekivanijih filmova godine, njih su u baladi Beauty and the Beast zamenili mlađe kolege Ariana Grande i John Legend, a Celine je otpevala novu, originalnu pesmu.
Numera nosi naziv How Does A Moment Last Forever, a može se čuti u odjavnoj špici filma. Evo kako zvuči nova balada i fantastični glas Dionove.