Muzika
Rihanna o novom albumu i Superbowlu: Neću se prodati zbog novca
Rihanna o novom albumu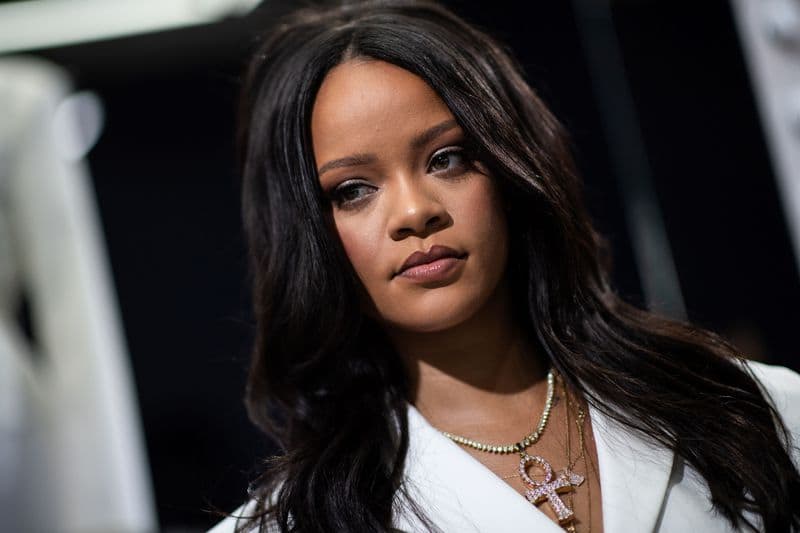 Rihanna se nalazi na novoj naslovnoj strani magazina Vogue, a u intervjuu je otkrila da aktivno radi na dva nova albuma – jedan reggae i jedan komercijalni album.
"Kad god smo komentarisali muziku do sada, govorili smo da spremamo dva odvojena umetnička dela" , izjavila je pevacica.
"Jedan će biti oda muzici koju sam slušala tokom detinjstva, a drugi će biti neki miks onoga što planiram sledeće da uradim u svojoj karijeri i svega što sam radila do sada".
Kako je sama rekla, odrasla je slušajući reggae tako da je to jedan od zvukova koji će se naći na njenom devetom studijskom albumu.
"Reggae je oduvek u mojoj krvi. To je nešto što ne moze izaći iz mog bica, koliko god da sam fizički udaljena od kulture kojoj pripadam. To je zvuk kojem se uvek vraćam i koji neprestano struji mojim telom" , dodala je ona.
Ona je otkrila i da je prethodnih godina pregovarala da nastupi na finalu Superbowla, ali da je to odbila zbog neslaganja sa organizacijom, koja je napala tamnopute igrače.
"Nikada se neću prodati zbog novca, nikada. Zbog čega bih pristala da nastupam? To mi nije potrebno, sve dok se organizacija ne promeni, ja neću biti deo tog skandaloznog šoua" , izjavila je ona.