Muzika
Taylor Swift objavila prvi spot nakon 2 godine: pogledajte 'Me'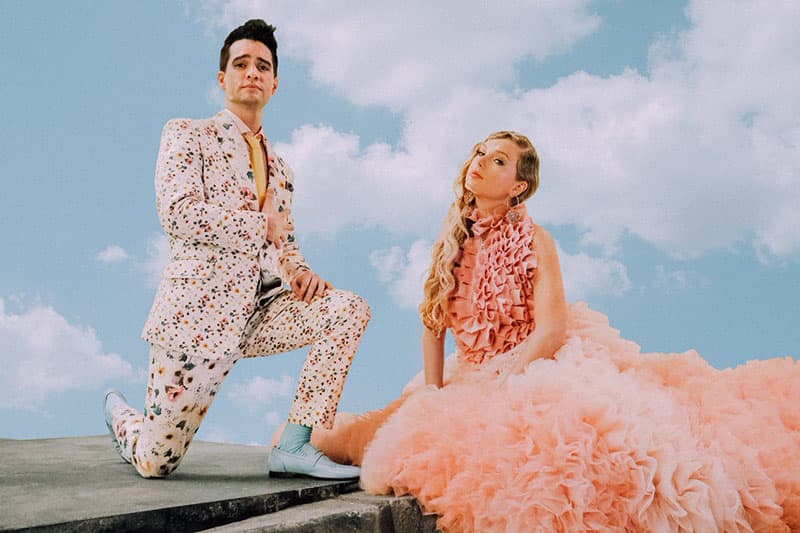 Nakon višenedeljnih nagađanja šta bi mogao da bude "tajni projekat" koji je pripremala, Taylor Swift konačno je na objavila pesmu Me, u saradnji sa frontmenom benda Panic! At The Disco Brandonom Uriem.
ME! Out now! Made this song with @brendonurie and @iamjoellittle. Dave Meyers and I co-directed the video. And everyone knows you can't spell awesome without DAVIDBRENDONJOEL. Oh wait… https://t.co/xFsUDfSRSJ pic.twitter.com/0FgYZqMeOP

— Taylor Swift (@taylorswift13) April 26, 2019
Pored toga što je ovo prva njena pesma od albuma reputation koji je izdala 2017. godine, Taylor je bila i "iza kamere" pa je tako zajedno sa Daveom Meyersom režirala spot.
Uprkos glasina oko novog albuma, Taylor ga za sada nije najavila a nije poznato da li je singl najava nove ere ili je nešto drugo u pitanju.
Pogledajte više nego zanimljiv spot u nastavku – u njemu su Taylor i Brandon akteri sapunice. Bitna je i scena na samom početku u kome se zmija, po kome je bila poznata prethodna era, pretvara u prelepog leptira.