Extra
Taylor Swift, Sandra Oh, Ariana Grande na listi 100 najuticajnijih ljudi magazina Time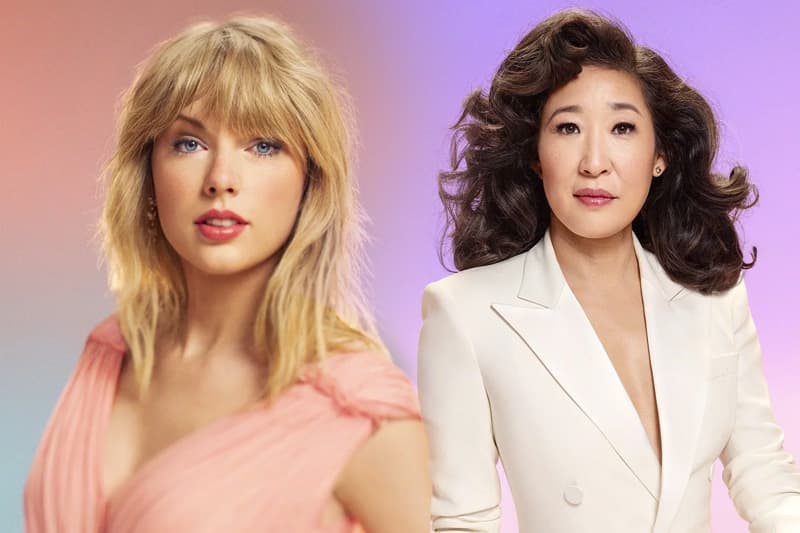 Magazin TIME objavio je listu najuticajnijih ljudi protekle godine, a pored američkih političarki poput Nancy Pelosi i Alexandrie Ocasio-Cortez, na njoj se nalazi i mnoštvo poznatih ličnosti, među kojima su Dwayne Johnson, Brie Larson, Lady Gaga, Rami Malek, Ariana Grande i Taylor Swift.
Ono što je zanimljivo jeste da autori tekstova nisu novinari već javne ličnosti, pa je tako tekst o Lady Gagi napisala Celine Dion, koja je koleginicu nazvala fenomenalnom muzičarkom, kompozitorkom, izvođačicom i glumicom, ali da će njeno ime ostati upamćeno i van šoubiznisa.
Beyonce bila zadužena za tekst o nekadašnjoj prvoj dami, Michelle Obami. Dwayne Johnson dobio je pohvale jer je uspeo da napravi pozitivno radno okruženje, dok se pisalo i o "kreativnom životu" glumice Sandre Oh.
Introducing the 2019 #TIME100 https://t.co/1WeH62z2pQ pic.twitter.com/iBKrhSl9D0

— TIME (@TIME) April 17, 2019
Tekst o Taylor Swift napisao je mladi pevač Shawn Mendes, koji je istakao da njegova koleginica uspeva da načini da se "svako oseti mladim ponovo." "Mlade inspiriše da urade stvari o kojima nisu ni sanjali: to je retkost i zato je posebna," stoji u njegovom tekstu.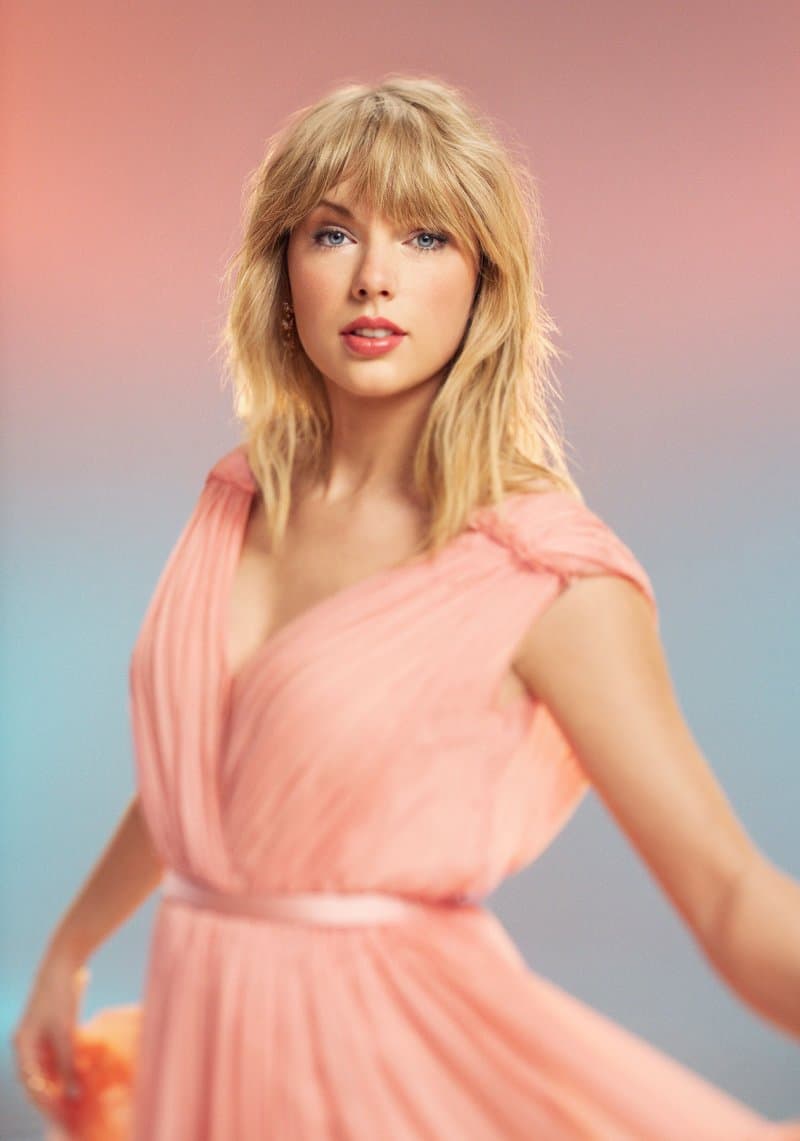 "Uprkos svemu što joj se prethodnih godina dogodilo, Ariana Grande ostala je najprizemnija osoba koju sam ikada upoznao. U ovom trenutku je najveća zvezda na svetu i to me ne čudi. Jedva čekam da vidim šta nam dalje donosi." istakao je Troye Sivan u autorskom tekstu o koleginici.
O korejskom pop bandu BTS-u pisala je Halsey, koja je sa njima objavila i duet. "Kako neko uspe da dominira svetom? Naravno, potrebno je da ima talenat, šarm, dobrotu, altruizam i posvećenost. Ali, još uvek bi mu nedostajao jedan važan deo: posvećena zajednica da podrži njegove napore, ublaži padove i očima ispiše tvoje ime na nebu svake večeri. Iza tri slova – BTS – stoji sedam neverovatnih mladih momaka koji veruju da je muzika jača od jezičkih granica: ona je univerzalni dijalekt," napisala je.