Vesti
Tejlor Loutner- mokro foto-snimanje za "Rolling Stone"
"Twilight" fanovi, pažnja pažnja, ovo je poslastica upravo za vas!
Zvezda "Twilight" sage, glumac Tejlor Loutner nedavno je uslikan prilikom foto-sešna za popularni magazin "Rolling Stone" u LA-u. I ne to nije u pitanju neki mister mokre majce, to je samo naš zgodni vukodlak. :)
Stvarno izgleda odlično, šta kažete devojke?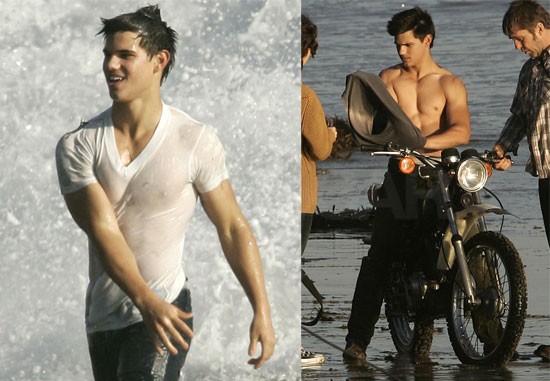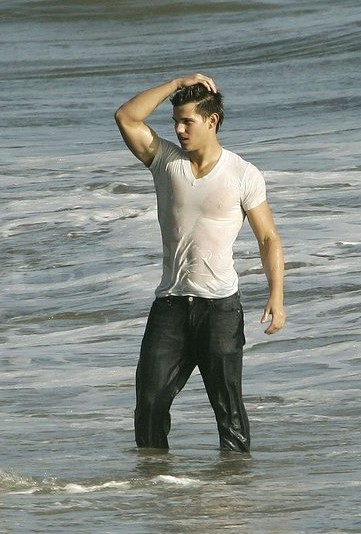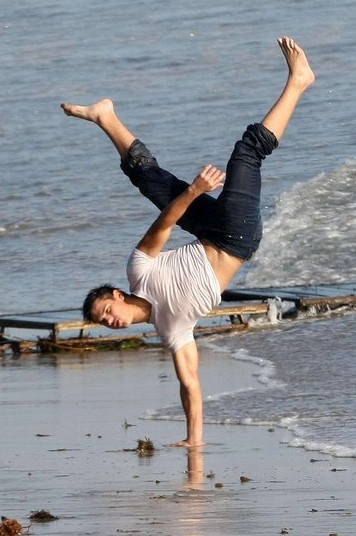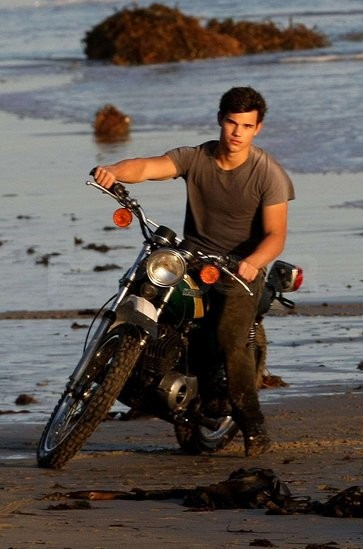 izvor: popsugar.com