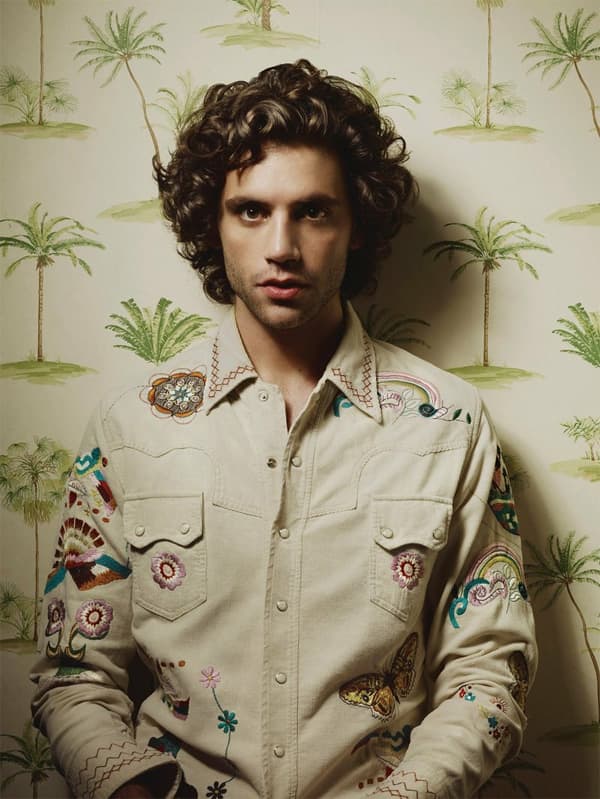 Simpatični bitanski kantautor Mika objavio je svoju novu pesmu, nakon trogodišnje pauze.
"Ovo je pesma koju želim da čujete a naći će se na mom novom albumu. Pesma se zove Make You Happy i treba da znate da ona nije singl, već numera koju volim i želim da podelim sa vama," rekao je pevač o pesmi, koju su producirali William Orbit i Marthin Solveig, koji su zaslužni za novi Madonnin album.
Pesma će se naći na albumu The Origin Of Love, koji će biti objavljen tokom ove godine.
P.Ž./Tračara