Vesti
Mariah Carey je ljubomorna na Gagu: želim glavnu ulogu u filmu!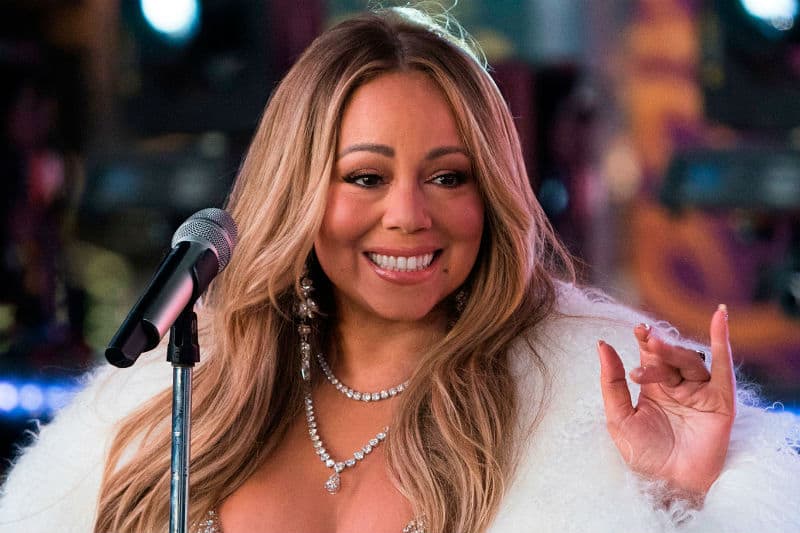 Mariah Carey navodno je ljubomorna na Lady Gagu i pažnju koju dobija ulogom u novom filmu.
Prema tvrdnjama izvora bliskih pevačici, Mariah želi ponovo da ispliva na površinu i povrati svoju nekadašnju slavu, a shvata da jedini način za to jeste glavna uloga u filmu. Međutim, slavna zvezda već je bila zvezda filma Glitter koji nije prošao slavno.
"Mariahin film Glitter ući će u istoriju kao jedan od najgorih filmova ikada" , priznao je izvor. "Nikada se zapravo nije trudila da uspe kao glumica nakon toga, ali je prilično ljubomorna na Gagu i svu pažnju koju trenutno dobija. Veruje da je i ona dovoljno dobra za ulogu koja će možda biti nagrađena Oskarom"
Kako je izvor dalje objasnio, Mariah je svesna da više nije popularna kao nekada i želi da svi ponovo pričaju o njoj. Vruje da bi joj uloga u filmu to omogućila. "Ona želi biti Whitney Houston u Telohranitelju" , odao je on.