Extra
Ana Ivanović čeka drugo dete, stiže devojčica?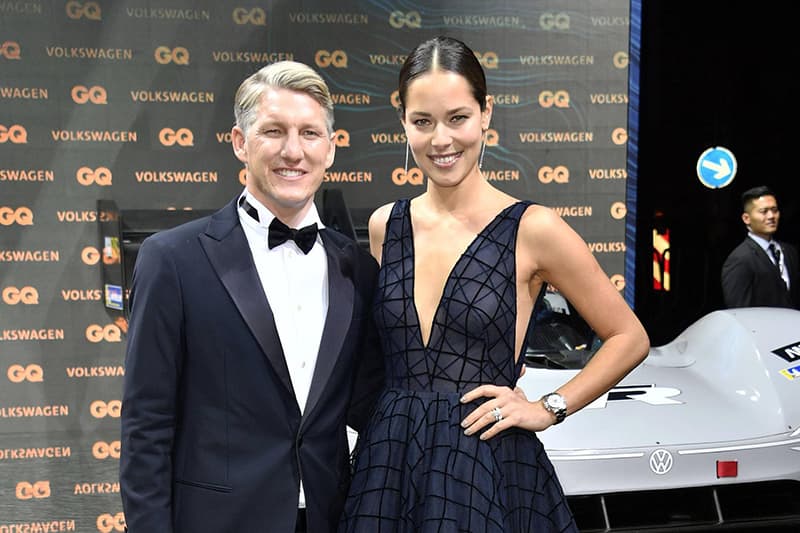 Bivša teniserka Ana Ivanović u drugom je stanju po drugi put, potvrđeno je juče.
Ona je na instagramu objavila fotografiju, na kojoj se vidi njena, obuća supruga Bastiana Schweinsteigera, malenog sina Luke kao i još jedan par cipelica za buduću bebu.
"Naša srca puna su radosti. Imaćemo još jednu prinovu u porodici. Dvoje ispod dvoje," napisala je ona, a zbog poslednjeg dela u rečenici mnogi su pretpostavili da će srećni par ovoga puta dobiti devojčicu.
Istu fotografiju, ali na twitteru, objavio je Bastian. "Puni smo ljubavi i sreće. Ne mogu da dočekam novog člana naše porodice. Volim te, Ana," napisao je uz fotografiju.
We are full of love and happiness. Can't wait to welcome our newest family member. Love you @AnaIvanovic 3+1=31 pic.twitter.com/WMN8dRh8ze

— Basti Schweinsteiger (@BSchweinsteiger) May 24, 2019
Ana i Bastian sina Luku dobili su 2018. godine, a zajedno žive u Čikagu, gde fudbaler igra za tim Chicago Fire.