Život
Coco T i dalje doji dvogodišnju kćerku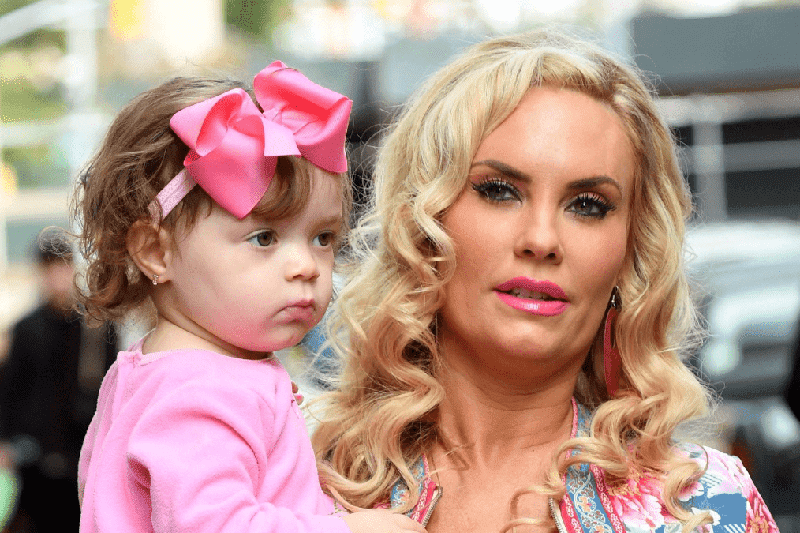 Američka starleta srpskog porekla Coco T ne planira da uskoro prestane da doji dvogodišnju kćerku Chanel.
Tridesetdevetogodišnja supruga repera i glumca Ice-Tija otkrila je da u ovom trenutku ne planira proširenje porodice. "Ne, ne sada! Ona je još uvek moja beba," rekla je u intervjuu za E! News.
"Stalno razmišljam o tome, jer volim ulogu mame… ali, često putujemo što može da bude naporno. Iskreno, u ovom trenutku mislim da u našim životima ima mesta samo za jedno dete," bila je ona iskrena.
"Ne mislim da bi Chanel volela sestru ili brata. Bila bi ljubomorna! Chanel je ljubomorna kad ima druge dece u okolini," kaže Coco.
"To je čudno jer i dalje je dojim, i dalje nosi pelene, ali kada se neka druga beba približi moji grudima, ona počne da viče "Moja dojka!" 
Svetska zdravstvena organizacija preporučuje da deca ne bi trebalo da se doje nakon druge godine života, dok američko udruženje pedijatara kaže da bi trebalo da se doje bar dok ne napune godinu dana. Coco objašnjava da se Chanel opušta kada je ona doji.
"Kada su mlađi, dojenje im treba zbog zdravlja i svega što dobijaju iz majčinog mleka. Sada je to drugačije: neka deca imaju ćebence, a ona ima moje grudi," kaže Coco T. "Devedeset pet posoto ljudi je oduševljeno činjenicom da to i dalje radim, ali pet posto me napada," kazala je ona.