Muzika
Edita Aradinović iskopirala Senidu? Poslušajte novi singl Životinje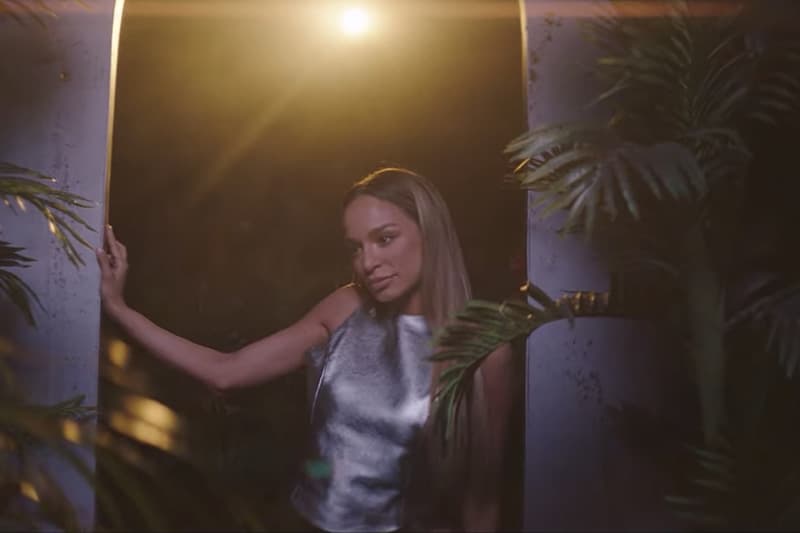 Edita Aradinović pokušava da se distancira od zvuka koji je imala u bendu Ministarke, no da li to radi na pravi način?
Pevačica je juče predstavila singl Životinje, koji stilski u potpunosti zvuči na muziku koju pravi regionalna zvezda Senidah.
Ipak, čini se da to njenim pratiocima ne smeta, jer su komentari na pesmu pozitivni
"Od kada se odvojila od Ministarki, ova devojka kida," "Bravo Edita, ovo je odlično! Drugačije, smelo, koketno, svaka čast," "Skoro nisam čula lepšu pesmu," neki su od komentara, a neki su poželeli da Edita ukrsti glas sa Senidom.
Poslušajte numeru u nastavku i recite nam šta mislite.