Extra
Goga Sekulić: Drogirala bih se pred kamerama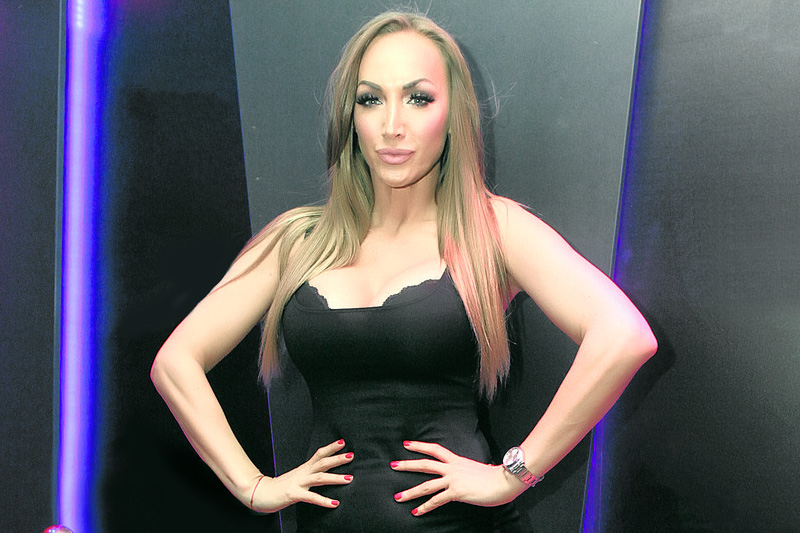 Goga Sekulić poznata je kao osoba koja nema dlake na jeziku, a to je pokazala još jednom, gostujući u emisiji Press pretres.
Pevačica, koja je nedavno objavila singl Krize, izjavila je da se ne drogira, no kada bi do toga došlo da se ne bi krila kao što to rade drugi.
"Ja kada bih se drogirala, ja bih to javno radila. Što bih se krila? Svi se nešto kriju," ispričala je onda, a onda dodala da bi crtu kokaina razvukla direktno na stolu pred kamerama.
zasto volim gogy pt. 2 pic.twitter.com/Y30evDPR72

— Mr Cockiness (@theplayaboi) November 21, 2017
"Prvo bih rekla mami i tati, da ih obavestim da ih srčka ne opali i onda bih razvukla crtu," dodala je Goga, a mi možemo samo da kažemo – sreća da se ne drogira!