Prilikom premijere novog filma The Other woman u Londonu, dve koleginice toliko su bile opuštene i raspoložene da ih je jedan od fotografa uhvatio u neobičnoj situaciji!
Glumica Leslie Mann nije mogla da izdrži kada je svoju koleginicu iz filma, Cameron Diaz videla u u uskoj kožnoj kombinaciji da je njena ruka suptilno završila na njenoj zadnjici, što zvezdi Čarlijevih anđela nije nimalo zasmetalo.
Hmmm, verujemo da bi mnogi bili u iskušenju da urade isto, međutim kako su dve glumice bliske prijateljice Leslie se odvažila da to uradi pred svima.
Šta kažete o ovoj ne tako čestoj situaciji na crvenom tepihu – HOT or NOT? :)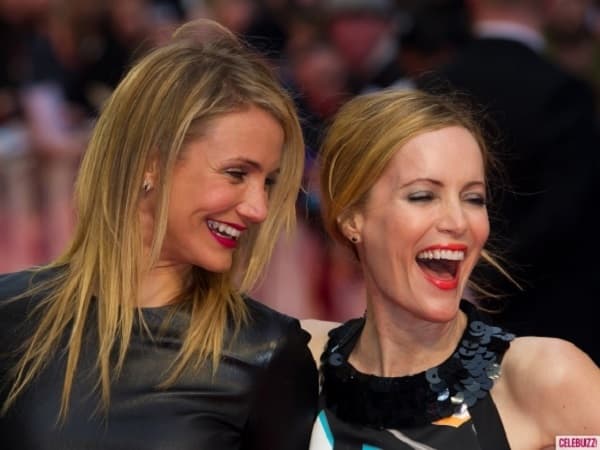 foto: Celebuzz / redakcija Tracara.com