Vesti
Khloe Kardashian uhvaćena u laži: otela muža trudnoj ženi, pa pokušala da se opere!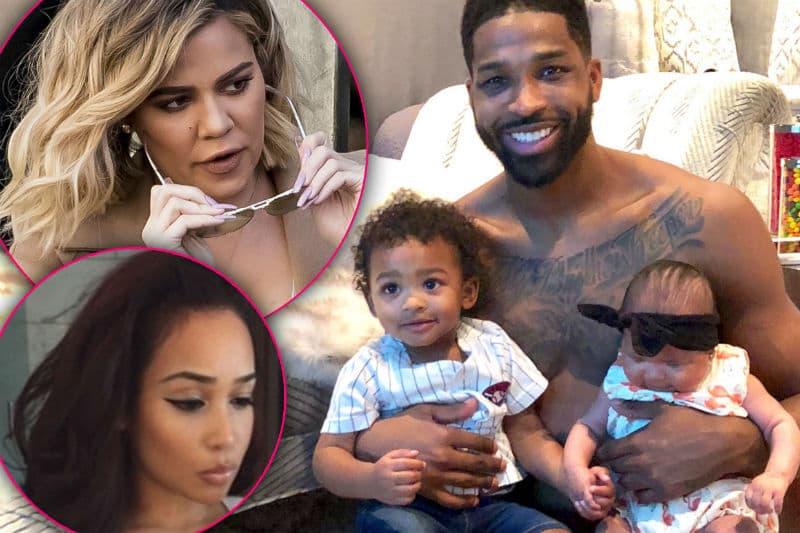 Prošlo je gotovo četiri meseca od kada je Khloe Kardashian raskinula sa ocem svog deteta Tristanom Thompsonom, ali drama koja okružuje njihovu vezu još uvek ne jenjava!
U nedavno otkrivenim dokumentima sa suda, manekenka Jordan Craih – Tristanova bivša devojka i majka njegovog dvogodišnjeg deteta – tvrdi da su ona i Tristan još uvek bili par kada je Khloe krenula da se zabavlja sa reperom u avgustu 2016. godine.
"To je prouzrokovalo neverovatno mnogo negativnosti i stresa u mom životu u to vreme" , izjavila je Jordan povodom Tristanovog neverstva.
Rijaliti zvezda je brzo pokušala da skine ljagu koja je pala na njeno ime, pa je na Instagramu pokušala da objasni da ona nije kriva za njihov raskid, kao i da u to vreme nije znala da Tristan ima devojku ili drugo dete.
Prema njenim rečima, reper i njegova porodica su navodno otvoreno lagali i tvrdili da je Tristanova veza sa Jordan odavno završena.
"Tristan mi je rekao da je imao bivšu devojku koja je bila trudna, ali svi, uključujući i njegovog najboljeg prijatelja i njegovu majku su me uveravali da je to odavno gotovo i da je slobodan muškarac" , napisala je Khloe. "Ukoliko se ovo ispostavilo kao laž, jako mi je žao sve uključene, a pogotovo mi je jako žao jer sam dozvolila da me on i njegova porodica prevare."
Iako je njeno izvinjenje delovalo iskreno, fanovi su se brzo uključili u celu raspravu i naveli da Khloe laže, kao i da se u to vreme Tristan javno pojavljivao sa tadašnjom trudnom devojkom i da nije bilo načina da Khloe to ne sazna!
Šta vi mislite o svemu ovome?