Vesti
Kim i Kanye dobili sina: Savršen je!
Vesti je potvrdila ponosna majka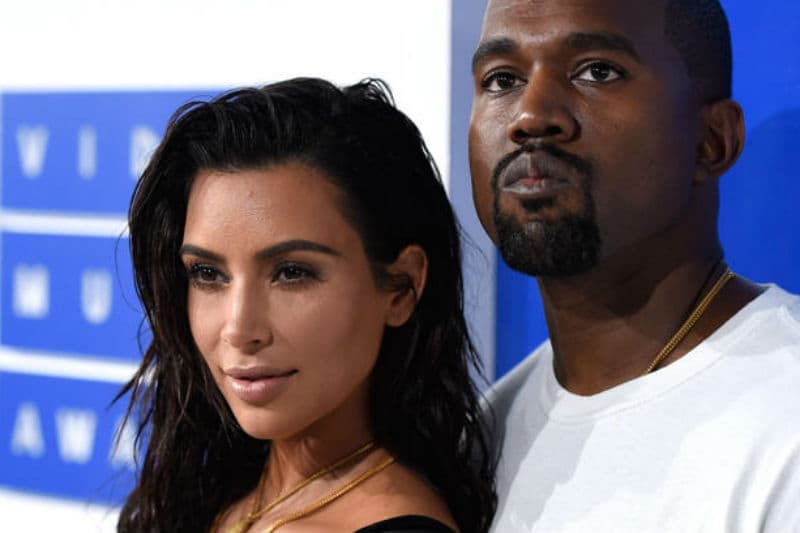 West porodica danas je postala bogatija za još jednog člana! Strani mediji obaveštavaju da se surogat majka Kim Kardashian i Kanye Westa porodila i na svet donela zdravog sina.
Izvori za američke mediji izveštavaju da su poznati roditelji došli u bolnicu u četvrtak uveče sa surogat majkom. Još uvek nije poznato da li su prisustvovali rođenju, kao što je to bio slučaj pre godinu dana kada se rodila ćerka Chicago.
Divne vesti je potvrdila i ponosna majka, koja se oglasila na Twitteru jednostavnom porukom:
"Ovde je i savršen je!"
He's here and he's perfect!

— Kim Kardashian West (@KimKardashian) May 10, 2019
Inače, reper i rijaliti zvezda su odlučili da ovog puta unajme novu surogat majku, kako ističu, ne zato što su nezadovoljni prethodnom, već zato što je žena koja je rodila Chicago, rodila još jednu bebu prošlog decembra.