Video
Lady Gaga ekranizuje "Marry The Night"!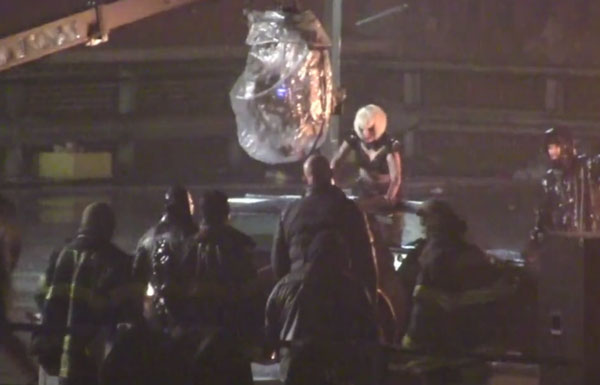 Fanovi Lady Gage sigurno će se obradovati kada vide ovaj snimak.
Na internet je procureo video sa snimanja novog spota Lady Gage Marry The Night, na kome kontroverzna pevačica užurbano ovih dana radi. Glasine koje kruže Holivudom kažu da će ovo video ostvarenje biti nalik na neka Gagina prethodna.
 Hvala Đamla!