Horoskop
Nedeljni horoskop od 8. do 15. septembra 2019.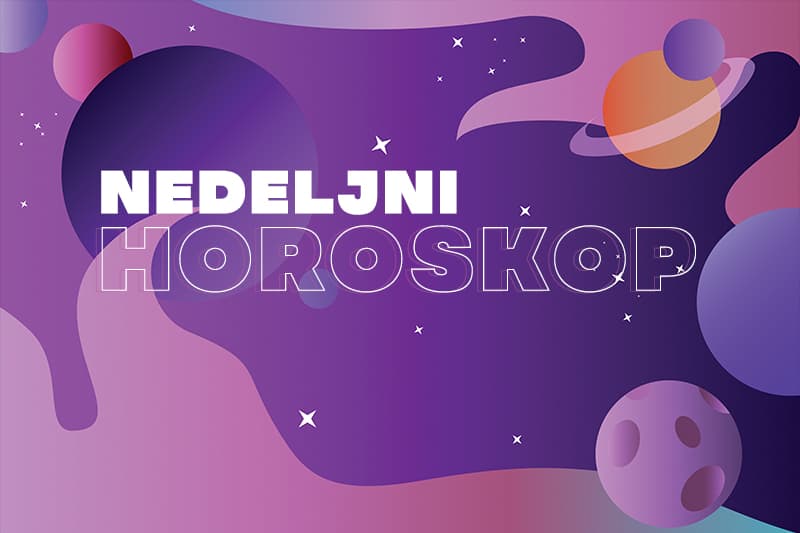 Posao Pred vama je zvanična vest koja stiže od osoba koje su po hijerarhiji iznad vas. Bilo da se radi o priznanju, diplomi ili nečemu sličnom, vama to otvara nove šanse za dalji profesionalni razvoj. Svesni ste da ste na pragu velikih promena koje će vam doneti novu poziciju i posebnu satisfakciju na koju ste tako dugo čekali.
Ljubav: Kako na poslovnom, tako i na ljubavnom planu, pred vama je nedelja prepuna dinamike. To vam iziskuje dosta energije, koja vam, inače, ne nedostaje. Razgovori koje ćete voditi ovih dana neće dati spektakularne rezultate, pa zbog toga usporite tempo i izbegnite ubeđivanja.
Zdravlje Gastritis.