Video
Pogledajte novi spot Cassie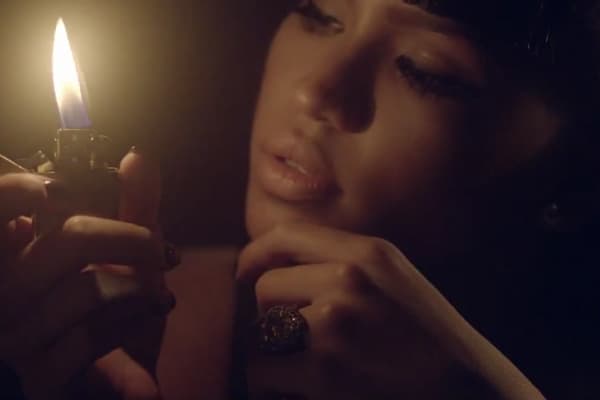 Štićenica hiphop mogula, Diddyja, Cassie izbacila je novi singl!
Pesma King of Hearts je, nakon višemesečnog iščekivanja, konačno objavljena na Dan zaljubljenih, što se i očekivalo. Mlada r'n'b zvezda u svom novom singlu kombinuje više stilova, a pesma je već debitovala na 4. mestu Billboard Hot 200 kao i 3. mestu Billboard r'n'b liste.
Pogledajte kako sve to izgleda.
Novi spot Cassie, kao i sve aktuelne hitove domaće i strane muzike, kao i specijalne kanale po vašem izboru, možete pogledati na Tračara televiziji.