Vesti
Sahranjen Dalibor Andonov Gru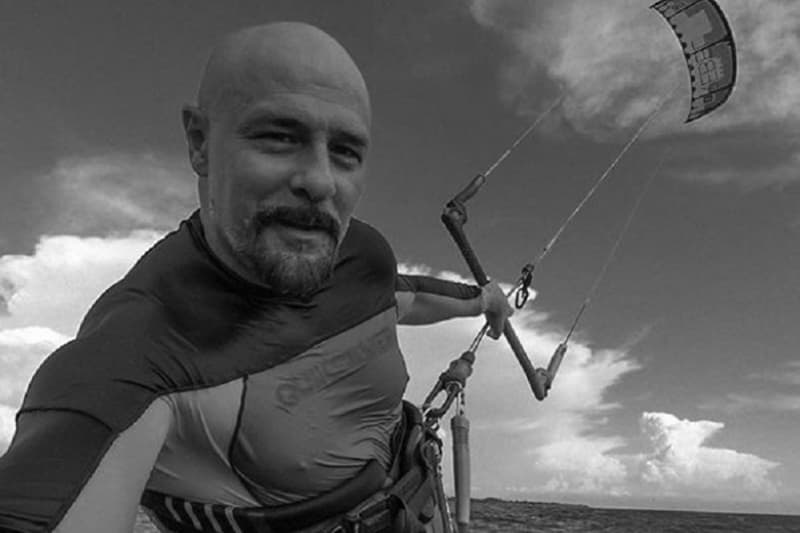 Reper Dalibor Andonov Gru sahranjen je danas na Orlovači, 12. septembra, malo posle tri sata posle podneva.
Dok je trajala povorka, čula se pesma "Ja bez tebe ne mogu da živim", a tokom sahrane trubači su svirali "Tiho noći, moje zlato spava".
"Mi nismo sposobni da govorimo o smrti, možemo samo da verujemo da je rođenje samo važna stvar. Ćutimo. Neka se čluje samo tišina. Ne prekidajmo je, pustimo da pobedi tama. Nažalost, Bog uzima najlepše cveće. To je tuga za nas. Ali Bog ima svoj plan… Dragi moj Dalibore, šta da ti kažem… moj prijatelju, putuj, tamo te čekaju moji prijatelji… Duško i Nebojša. Vi ćete biti hip-hop trio bez konkurencije, a tu sam i ja…"
"Doći će dan kada ću morati da odem i ja. A do tada čuvaćemo sećanje na tebe, tvoju muziku. Vidimo se kad budem došao gore. Imaćemo lozinku… Znaćete da sam to ja. Počivaj u miru", rekao je Nigor pa zaplakao pred svima.
Prijatelji i porodica okupili su se malo pre 14 sati da tragično stradalom reperu upute poslednji pozdrav.
Dalibor Andonov Gru poginuo je u Zemunu tokom vožnje kajta u ponedeljak, 9. septembra u popodnevnim satima. Iz vode su ga izvukli prijatelji, a lekari Hitne pomoći mogli su samo da konstatuju smrt.