Vesti
Ana Bebić- brčkanje sa dečkom!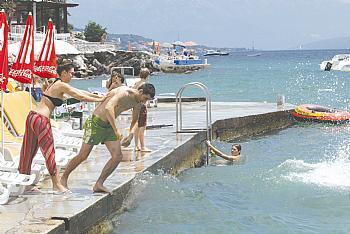 Ana Bebić je konačno počela da se pojavljuje u javnosti sa svojim pravim izabranikom. Kažem PRAVIM, jer je bilo dosta nagađanja u koga je to Ana stvarno zaljubljena, da li je to neko iz Operacije Trijumf ili ne… Ali sada je sve jasno.
Kao što sam već ranije pisala, u pisanju je tekstopisac Filip Miletić, koji je najpoznatiji po tome što je upravo on zaslužan za veliki hit Seke Aleksić "Aspirin".
Zaljubljeni par uživao je u svim letnjim radostima, brčkajući se u Herceg Novom, gde je Ana nedavno nastupila na "Sunčanim skalama".
Slatki su, zar ne?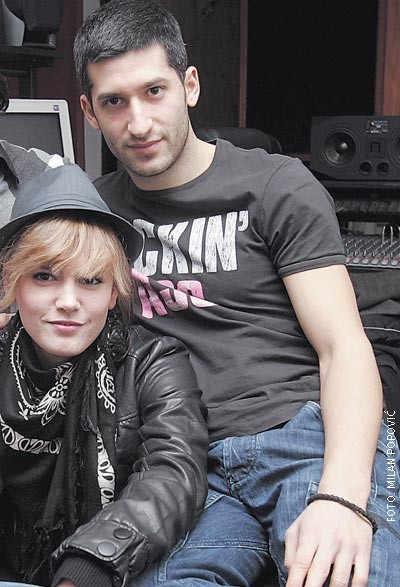 izvor: Kurir
foto: Kurir, Press