Život
Zbog borbe za alimentaciju, otkrivena godišnja zarada Britney Spears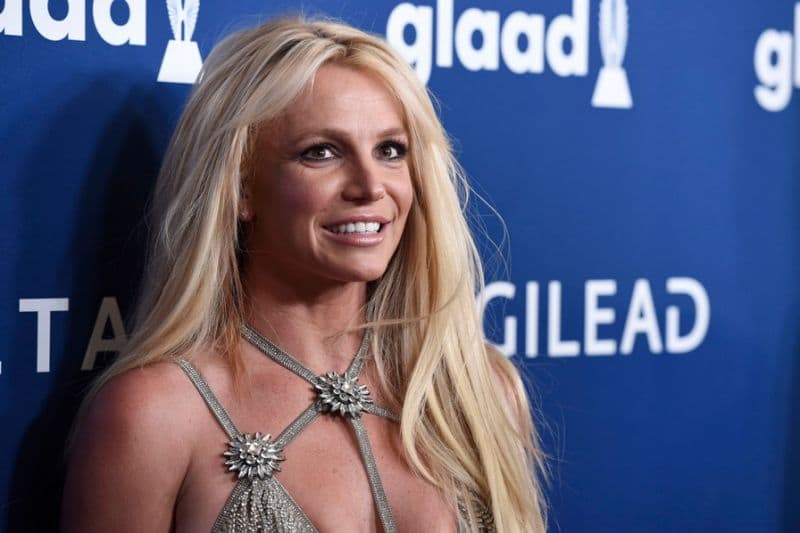 Britney Spears jedna je od najplaćenijih žena u šou-biznisu, a sada su tu i brojke da to dokažu.
Slavna pevačica, koja je trenutno na svetskoj turneji
Piece of me
, u 2017. godini inkasirala je 56,562,912 dolara, stoji u finansijskim izveštajima koje je morala da dostavi sudu nedavno.
Naime, njen bivši suprug Kevin Federline zatražio je u maju povećanje alimentacije na 20.000 dolara mesečno. Alimentaciju dobija za njihovo dvoje dece, dvanestogodišnjeg Seana Prestona i godinu dana mlađeg Jaydena Jamesa.
U dokumentima, u koje je uvid imao portal ET, vidi se da Spearsova godišnje plaća 128.000 dolara ocu Jamieu Spearsu, koji je njen staratelj. Njeni ukupni troškovi procenjeni su na 384.126 dolara, a među njima se nalaze hemijsko čišćenje, osiguranje, hrana, zabava i slično.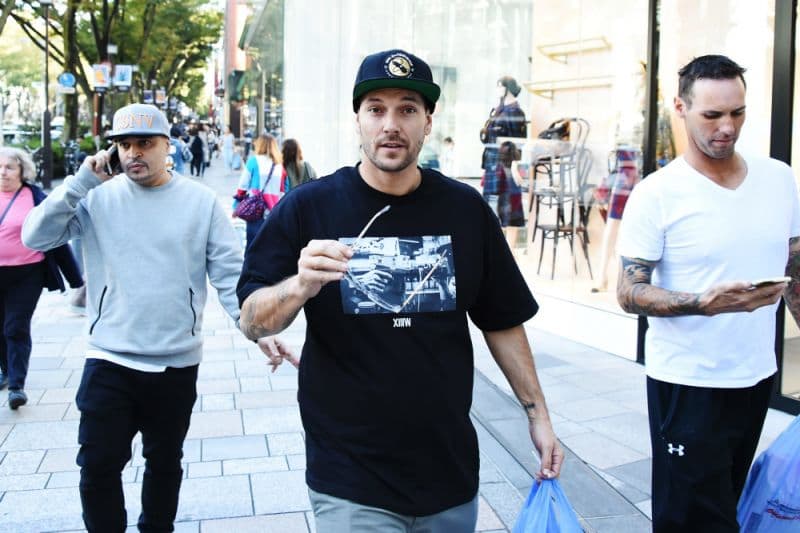 Spearsova i njen bivši suprug prvo su vansudski pokušali da postignu dogovor, no on je kasnije podneo zahtev sudu za povećanjem alimentacije, na koju smatra da ima pravo jer ne zarađuje dovoljno od svog posla kao DJ, dok njegova bivša supruga poslednjih godina beleži rast prihoda, zbog koncerta u Las Vegasu i svetske truneje.
Sa druge strane, izvor tvrdi da će Britney zahtevati potpunu istragu trošenja novca, koji je ona dužna da daje mesečno bivšem suprugu.