Vesti
Kim Kardashian i Kanye West se razvode?
Puca po svim šavovima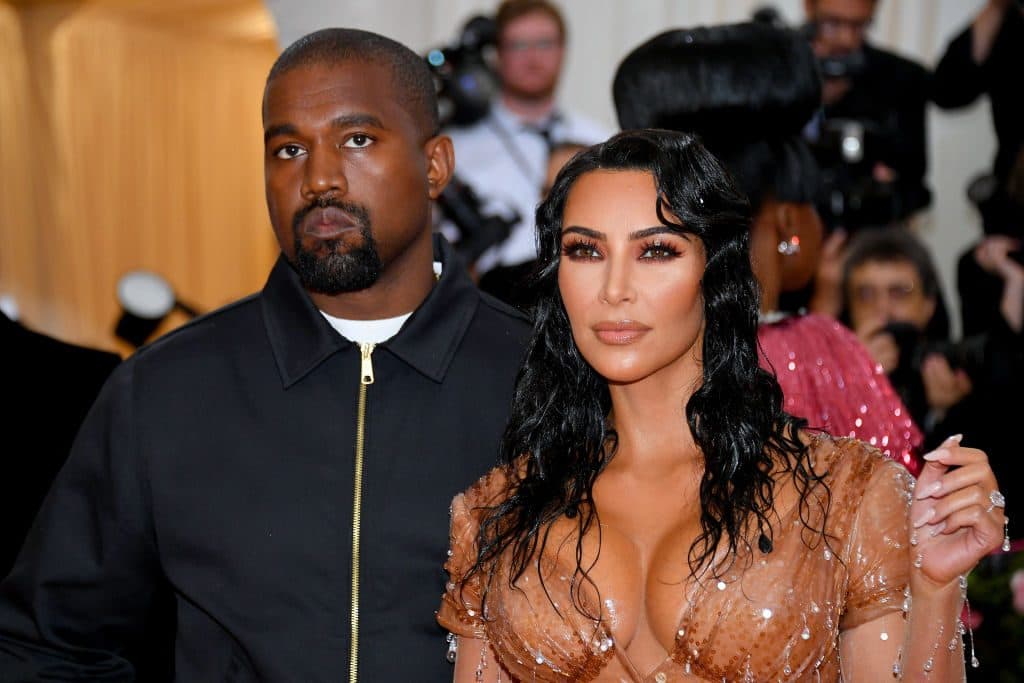 Prema pisanju američkih medija, brak najpoznatije rijaliti zvezde na svetu Kim Kardashian i njenog supruga repera Kanye Westa se raspada.
Izvor tvrdi da je između njih dvoje "gore nego ikada" , te da već neko vreme žive potpuno odvojene živote, što se i dalo primetiti s obzirom na to da Kanye nije bio prisutan na krštenju njihove dece 7. oktobra u Jermeniji.
Par se nedavno posvađao zbog njegovih ljubomornih i navodno zajedljivih komentara povodom njenih javnih pojavljivanja u provokativnim haljinama.
"Kim je bila besna zbog njegovih komentara, te je rekla da joj svega dosta i da neće dozvoliti da njegovo napadno i provokativno ponašanje uništi njen ugled" , tvrdi izvor.
Par se navodno posvađao i zbog Kanyeove ideje da se presele na ranč koji je nedavno kupio, te i zbog njegovog nekontrolisanog trošenja novca.
"Troši milione na svoj novi album i crkvu u koju se nedavno učlanio. Kim je pokušala da ga urazumi kada je reč o crkvi, ali on ne želi da sluša i tvrdi da je to njegov poziv, tako da je odustala i samo se povukla" , tvrdi izvor blizak paru.