Život
Ovo su kombinacije hrane koje morate da izbegavate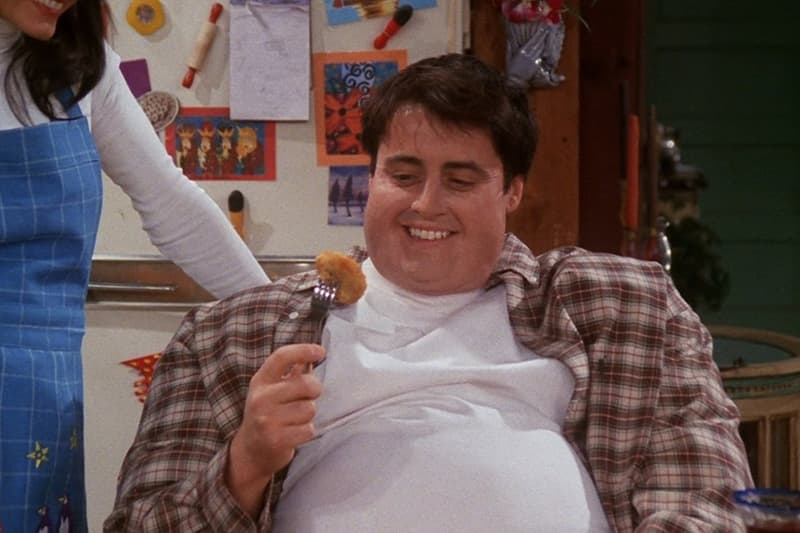 Svi volimo da jedemo, ali ne treba da mešamo svaku hranu. Ovo su neke od kombinacija koje mogu da vam izazovu tegove sa probavom, pa ako imate osetljiv stomak, možda bi trebalo da ih izbegavate.
Voće sa ostalom hranom
Voće je najbolji izvor vitamina i antioksidanata, ali ono sadrži i kiseline koje uzrokuju fermentaciju u želucu, pa to dovodi do usporavanja varenja druge hrane. Pored toga, voće uzrokuje i nadimanje. Da bi ste izbegli negativan uticaj voća najbolje ga je konzumirati na prazan želudac.
Meso, riba i mlečni proizvodi
Još jedna kombinacija koja je često prisutna na ovdašnjim trpezama. Ono što je ovde loše je to što ova kombinacija vrlo loše utiče na sistem za varenje. Ako želite da telo iskoristi sve hranljive sastojke iz mesa i mlečnih proizvoda, onda je najbolje iste jesti odvojeno.
Dakle meso treba jesti u kombinaciji sa povrćem. Takođe važi i za mlečne proizvode poput sira, kajmaka, pavlake. Ove namirnice je najbolje konzumirati sa povrćem.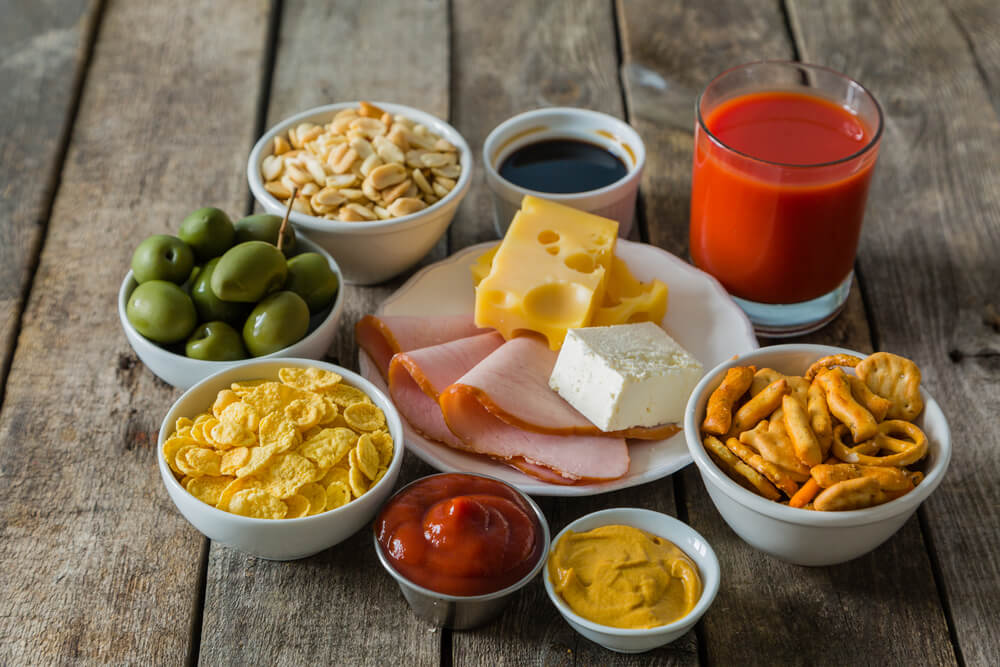 Foto: Shutterstock
Meso i krompir
Ovo je već tipična kombinacija na ovim prostorima koja se nikako ne preporučuje. Proteini iz mesa se vare u želucu, dok se skrob iz krompira vari u tankom crevu. Dokazano je da ova kombinacija usporava metabolizam, što za posledicu ima ubrzano gojenje.
Mleko i bilo šta drugo
Mnogima je teško da prihvate činjenicu da je mleko obrok sam za sebe i da ga ne treba mešati sa drugim namirnicama. Razlog ovome je što je varenje mleka vrlo složeno. Jedina preporučljiva stvar koju možete kombinovati sa mlekom jeste med, jer zajedno mogu povoljno da deluju na mikrobe.