Extra
Porodila se Ana Ivanović, dobila drugog sina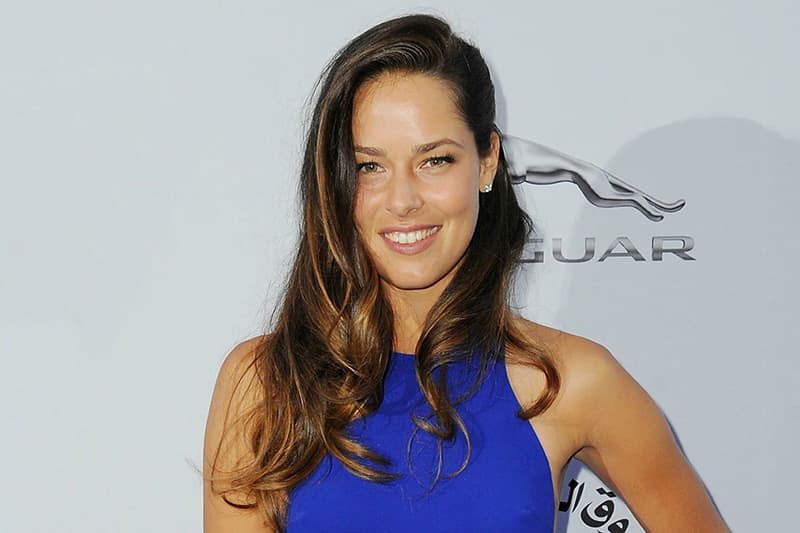 Ana Ivanović porodila se danas i na svet donela sina.
Proslavljena srpska teniserka i nemački sportista Bastian Schweinsteiger postali su roditelji drugi put, a vesti su podelile na Instagramu.
"Pucamo od sreće i ljubavi. Naš sin je dobio malog brata", napisala je Ana, uz fotografiju ručice novorođenčeta, koju drže ona, suprug i stariji sin Luka.
U intervjuu nakon rođenja prvog sina, istakla je koliko je srećna u novoj ulozi.
"Biti majka je najlepša stvar na svetu.Reči ne mogu da opišu radost koju osećam u ovom trenutku. To je takvo uživanje," otkrila je aprila 2018. godine.
Ana se nakon tenisa posvetila porodici i humanitarnom radu, a s obzirom na to da je nacionalna ambasadorka UNICEF-a u Srbiji, u više navrata doprinela da se obezbede neophodna finansijska sredstva za unapređenje uslova za zbrinjavanje novorođene dece u Srbiji, u domenu porodično orijentisane razvojne nege i podrške dojenju i opremanju odeljenja intenzivne nege za prevremeno rođene bebe.