Vesti
Rozga otkrila zbog čega je obolela: Počela sam ubrzano da gubim kilograme
Pevačica progovorila o svojim počecima u solo karijeri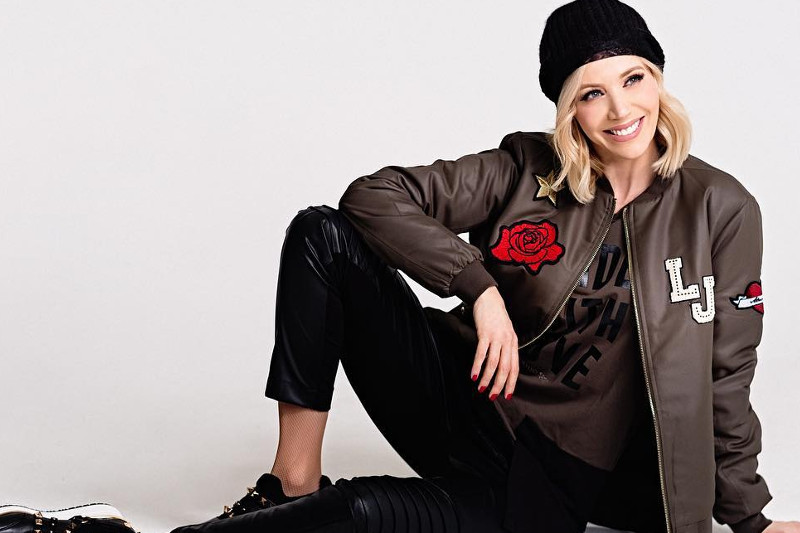 Hrvatska pop zvezda Jelena Rozga progovorila je o zdravstvenom problemu sa kojim se suočila davne 2006. kada je napuštala grupu Magazin.
''Ranije sam ja još počela da razmišljam o solo karijeri, htela sam da probam sama. Da vidim da li sam sposobna, da li mogu uspeti kao solista, s obzirom na to da sam u "Magazinu" dala apsolurno sve, deset i po godina sam provela s njima'', počela je priču Jelena u Premijeri.
Pevačica otkriva da su problem počeli kada je naglo izgubila kilograme.
''2006. sam počela snimati svoj solistički album, a i dalje sam radila koncerte sa grupom Magazin. To je bio strašan period za mene, vrlo stresan, u jednom trenutku sam počela strašno da gubim na kilazi'', nastavila je priču Rozga.
''Onda sam otišla kod doktora i ustanovili smo da imam problema sa štitnom žlezdom, od prevelikog stresa'', ispričala je Jelena.