Vesti
Sandra Afrika se oglasila povodom njenog kućnog videa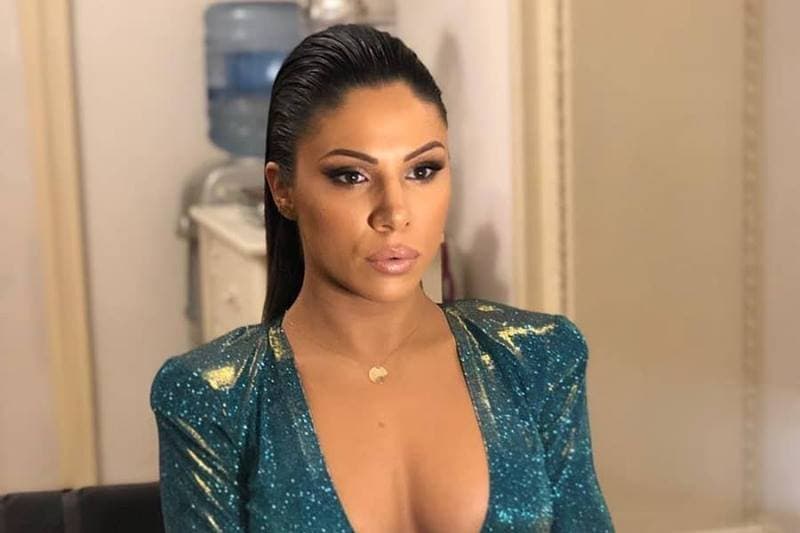 Medijima se proširila vest da je internetom počeo da kruži kućni video pevačice Sandre Afrike, na kojem se ona dodiruje po svom golom telu.
Inače, snimak je napravljen u spavaćoj sobi, a pevačica je navodno ležala na krevetu. Osim što se pipkala po grudima, ona je otišla korak dalje, pa se dodirivala i po intimnim delovima, da bi na kraju odglumila orgazam. Na snimku se navodno vidi da se nije snimala za sebe, već da je nekome ovaj klip bio upućen. Ipak, i pevačica je lično progovorila o ovome i objasnila da nije reč o njoj, kao i da je to očigledno svakome ko je poznaje.
"To na snimku nisam ja. Devojka uopšte ne liči na mene. Druga stvar, vidiš po svim nekim detaljima da nisam ja u pitanju. Ono samo ćorav i budala može da kaže da sam ja. Pritom, ja imam mladež između grudi i imam tetovaže po rukama, pa i sve i da hoću da se snimam, ne mogu", rekla je pevačica, piše Srpski telegram.
Njen bivši dečko i menadžer Aleksandar Moskovljević Mikš, takođe tvrdi da devojka na snimku nije Sandra, već neka druga.
"Znam za taj snimak, video sam ga i ja. Odmah ću da ti kažem da to nije Sandra, nego neka druga devojka koja čak i ne liči na Afriku", rekao je Mikš.