Vesti
Britanski reper poginuo na putu ka sopstvenom nastupu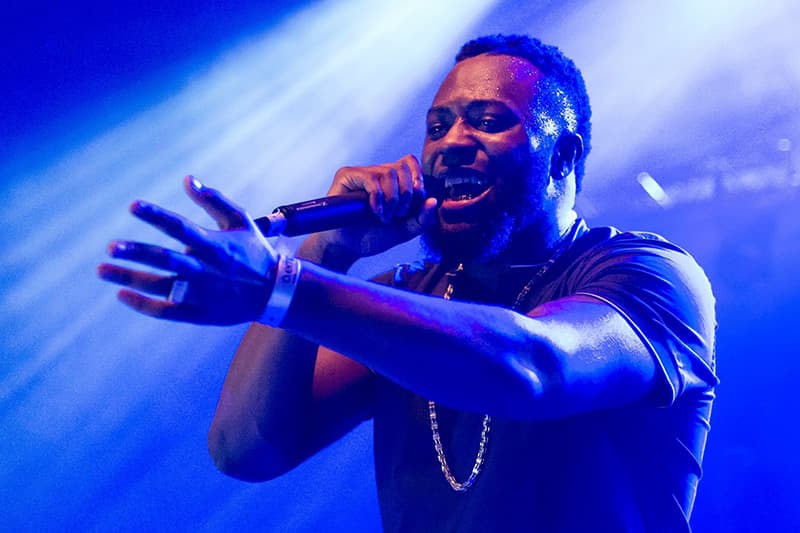 Britanski reper Cadet preminuo je nakon saobraćajne nesreće koja se dogodila u petak navečer u Londonu. Blaine Johnson, kako mu je pravo ime, imao je 28 godina.
Mladi reper putovao je taksijem na sopstveni nastup, a automobil se sudario s drugim vozilom. Oba su vozača prebačena u bolnicu, tri su putnika povređena, a Blaine je preminuo.  "Planirao je puno toga, baš se pripremao za intervju za svoj najnoviji singl," rekao je bliski prijatelj pokojnog repera, prenosi The Sun.
Cadet se proslavio na društvenim mrežama YouTube videima, a bavio se i glumom. Njegove najpoznatije pesme su Letter To Krept, Instagram Girls, Advice i The Commitment.
Kolege su već počele da se opraštaju od njega. "Tužan sam i šokiran ovom vesti. Žao mi je, porodico, šaljem molitve i blagoslove", poručio je reper Giggs.
Oglasio se i DJ Semtex i napisao: "Ne mogu da verujem. Bio sam s njim na sceni prošle nedelje. Nisam nikada video tako srećnog čoveka. Sve mu se u životu sklopilo. Ovo je trebalo da bude njegova godina."