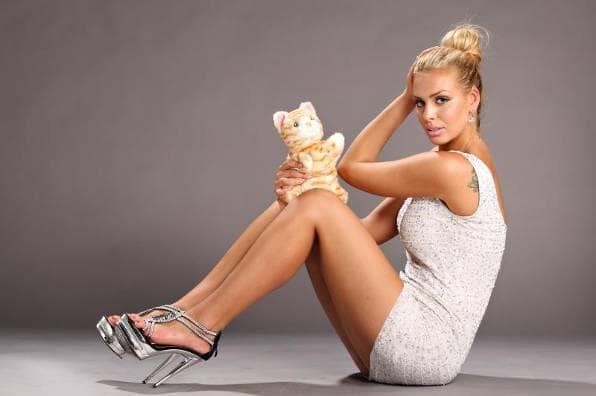 Učesnica Velikog brata, Ava Karabatić, napisala je na svom Facebook profilu da je još uvek zaljubljena u Željka Stojanovića.
"Ja sam zaljubljena u Željka Stojanovića. Je li vam to jasno, šta vam je muškima?"-požalila se Ava, kako izveštavaju određeni domaći mediji, iako ne možemo sa sigurnošću tvrditi da li se radi o pravom ili lažnom profilu hrvatske starlete.
Naime, poznato je da je ovo dvoje učesnika Velikog brata bilo u vezi, dok je trajao rijaliti. U jednom trenutku su se posvađali i izašli su iz kuće ne razgovarajući jedno sa drugim. Željko je po izlasku iz kuće viđen na raznim, gradskim dešavanjima i to uvek sa devojkama u društvu, dok bi se reklo da Ava očekuje da se njih dvoje pomire.
Ili starleti već nedostaje malo medijske pažnje… Hmmm… :)
D.J. / Tracara.com