Život
Edita Aradinović: Sudim se sa producentima 'Ministarki'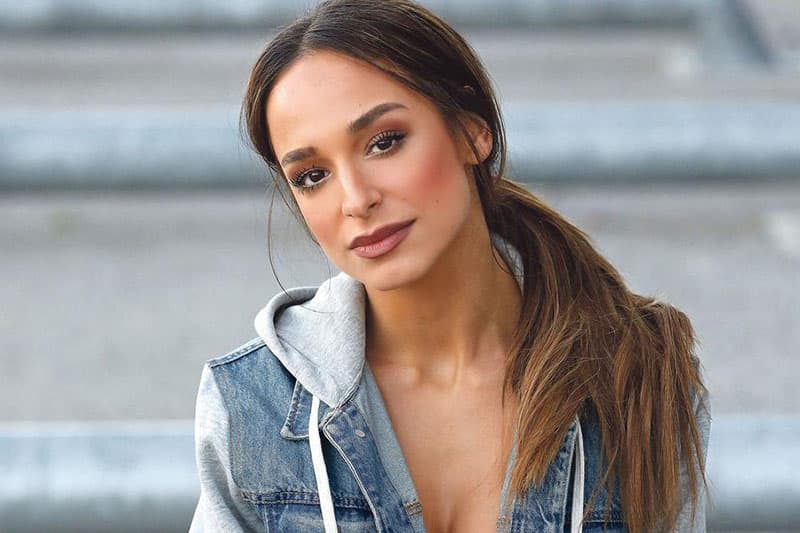 Edita Aradinović nedavno se povukla sa javne scene, zbog teške bolesti o kojoj ne otkriva detalje, a u međuvremenu je prestala da bude deo grupe Ministarke, sa čijim producentima se trenutno sudi. 
"To što se dešava između nas u grupi traje već duže vreme, a to ko je bio u pravu ostavljam Bogu da presudi", otkrila je priču Edita Aradinović, pa progovorila o pravim razlozima zbog kojih se povukla sa javne scene, što joj nimalo lako nije palo.
"Trenutno sam u postoperativnom programu. Da se neko ne bi uplašio, moram da istaknem da nisam životno ugrožena. Sada je sve u redu, ali iza mene su tri ozbiljne operacije obavljene pod totalnom anestezijom", istakla je Aradinovićeva za Story
"Organizam mi se još oporavlja. Ne bih o tome detaljnije govorila, ali između ostalog problem je bio i moj imuni sistem koji je pao na minimum. Svoju kilažu dovela sam na 48 kilograma, što je malo, bez obzira na moju visinu. Trenutno sam kod kuće, lečim se, a koliko će to trajati zaista ne znam," dodala je ona i otkrila još jedan problem.
"Živim zdravim životom, a počela sam i da se specifično hranim jer sam shvatila da sam na određenu vrstu hrane alergična", rekla je Edita. (Story)