Vesti
Eva Mendes i Ryan Gosling čekuju treće dete?
Lepe vesti iz Holivuda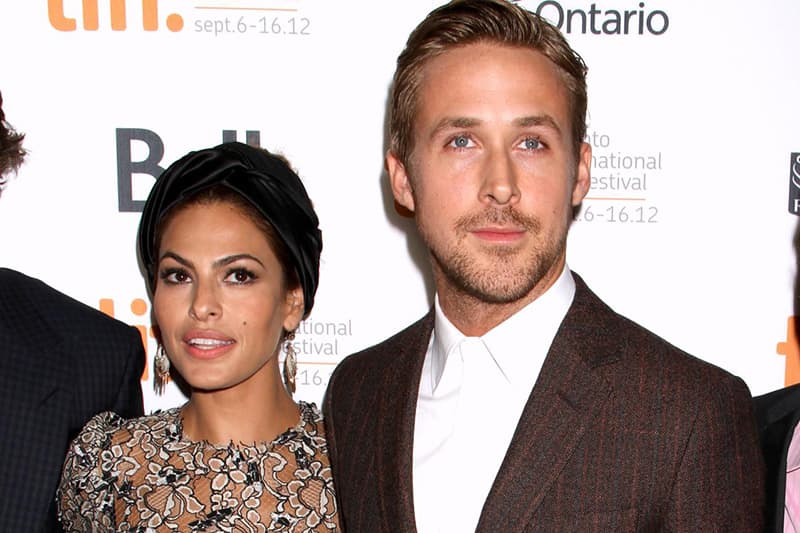 Eva Mendes nije mogla da dočeka da podeli srećne vesti sa svojim fanovima na Instaramu. Naime, glumica je objavila fotografiju sebe i psa koji su ona i njen verenik Ryan Gosling usvojili početkom maja ove godine.
Na fotografiji se takođe može videti i veliki zlatni prsten kojim je Eva potvrdila glasine o veridbi.
"Najnoviji član naše porodice" , napisala je ona ispod fotografije.
Iako su njih dvoje zajedno već osam godina i imaju dvoje dece, par je navodno dugo vremena želeo da ozvaniči svoju ljubav vereničkim prstenom i brakom, i to se na kraju dogodilo.
"Mnogi veruju da se njihova porodica širi i da je Eva trudna sa trećim detetom" , objasnio je izvor blizak paru.
Znakovi su već tu, a pored trudničkog stomaka Eva nije pokušavala da sakrije činjenicu da stalno kupuje odeću za bebe.
"Zadovoljni su time što imaju dvoje dece, ali oni jako vole da budu roditelji i odlučili su da dobiju još jedno" , dodao je izvor.
Iako se od ovog privatnog para zvanična potvrda ne može očekivati, obzirom da je takav slučaj bio i sa prethodnim trudnoćama, izvor veruje da bi, ukoliko dobiju dečaka, voleli da ga nazovu Carlos – jer bi to bila oda Eviom bratu koji je preminuo zbog kancera 2016. godine.
"Eva nikada nije bila srećnija. Nije ni želela da ima dece sve dok nije upoznala Ryana" , dodao je izvor.