Vesti
Mile Kitić o vezi Elene Kitić i Raste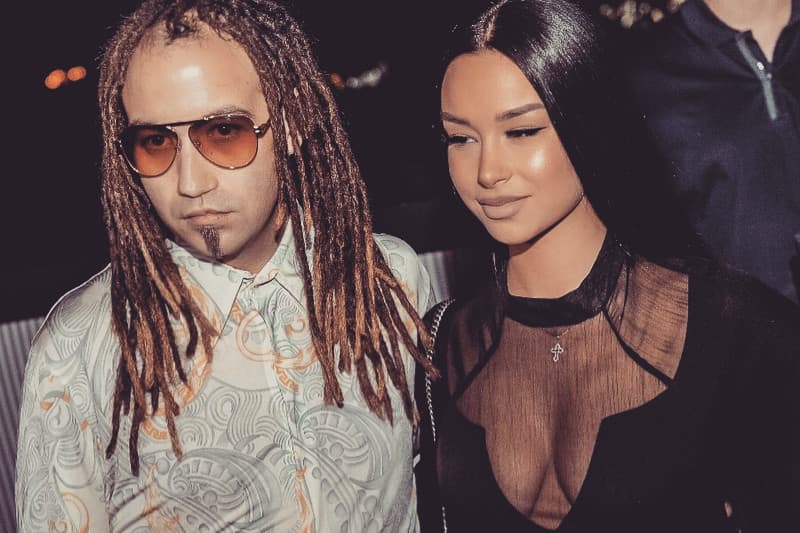 Već mesecima kruže glasine da Elena Kitić i Rasta nemaju striktno poslovan odnos. Njhova afera ponovo je postala tema medija, nakon što su se pojavile informacije da je upravo ova pevačica odgovorna za razvod popularnog repera i Ane Nikolić. Na tu temu progovorio je i Elenin otac Mile Kitić.
Naime pevač je nedavno gostovao na tleveziji DM sat, gde ga je voditeljka pitala da li je čuo nove glasine vezane za Elenu.
"Ona mi je rekla da je to izašlo, od toga nema ništa. Ona je odrasla devojka. Povezali su ih jer joj Rasta radio pesme. Ne znam zašto bi ona bila razlog razlaza Raste i Ane. Ja joj nikada ne bih dao da ona bude razlog nečijeg razvoda, ali mislim da od toga nema ništa", izjavio je pevač.
On je potom otkrio i da bi mu bilo krivo kada bi priče bile istinite, nazvavši tu vezu 'pogrešnim putem'.
"Od te veze nema ništa, ali ja nemam ništa protiv. Normalno je da bi mi bilo krivo kada bi otišla pogrešnim putem. Ali sa kim će ona da bude, to je njena stvar", izjavio je Mile Kitić.