Događaj
Pogledajte ko nastup na Sziget Europe+ i World stage pozornicama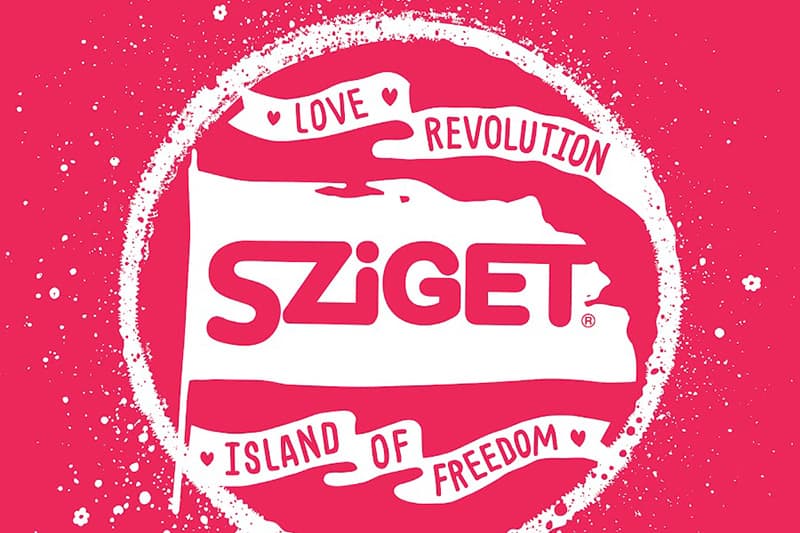 Organizatori Sziget festivala koji se ove godine održava od 8. do 15. avgusta na Ostrvu slobode u Budimpešti objavili su imena izvođača koji će nastupati na Europe+ i World Stage pozornicama.
Posetioci festivala imaće mogućnost da pronađu nekog novog favorita na Europe+ bini, a tamo će imati prilike da vide sledeće učesnike: Blaudzun, Kettcar, Omer Netzer, Peter Aristone, Run Over Dogs, Satra BENZ, Astronautalis, BEISSOUL & EINIUSSENBEÏ, Sexy Zebras, Motta, 5'NIZZA, Bostich + Fussible from Nortec Collective, CHEFBOSS, Electric Fields, Fresku
Ezhel, Francobollo, Shell Beach, The Paz Band,Tommy CA$H, Sol Monk & Jenny, Thom Artway, Smokey Joe & The Kid, The Poppers, Willi Peyote, Klub Des Loosers, La Sra. Tomasa, MEUTE, Lea Santee, TÉMÉ TAN, Moonchild Sanelly, The Lytics i Strapo.
Na mnogima omiljenom World Stage-u đuskaće se uz imena kao što su Transglobal Underground feat. Natacha Atlas, Anima Sound System, LaBrass Banda, Baba Zula, Les Negresses Vertes, Besh o droM, Plaza Francia Orchestra, Jupiter & Okwess, Pannonia Allstars Ska Orchestra, Garmarna, Ifriqiyya Electrique, Bukahara, Jewish Monkeys, Canzoniere Grecanico Salentino, Ladánybene 27, Chalaban, El Juntacadaveres, Mon côté punk, Griot Blues, Hartyga, Hora de Joglar, Kistehén, Szikra (Amsterdam Klezmer Band & Söndörgő), Mr Žarko, Onuka, Meszecsinka i Kries.
Ranije je najavljeno da će se među hedlajnerima ovogodišnjeg izdanja Szigeta naći Kendrick Lamar, Arctic Monkeys, Gorillaz, Mumford & Sons, Lana Del Rey, Dua Lipa i Kygo, a među učesnicima su i Shawn Mendes, Liam Gallagher, Bastille, Lykke Li, Stormzy, The War on Drugs, The Kooks, Kaleo, Gogol Bordello, Fever Ray i mnogi drugi…
Sve informacije u vezi sa ulaznicama možete potražiti na zvaničnom sajtu festivala.