Vesti
Pop zvezde koje moraš da vidiš u Las Vegasu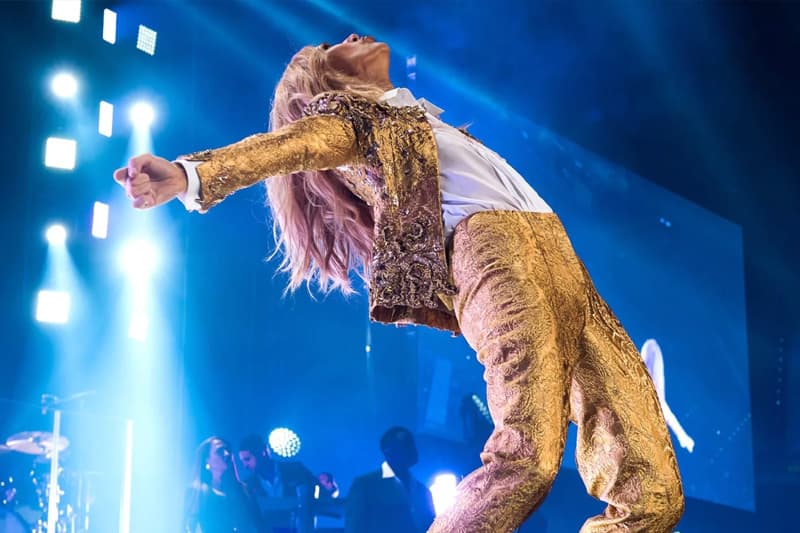 Ako vas put nekad nanese u Las Vegas, neće vam biti dosadno, to je sigurno. Grad greha poznat je po neverovatnom noćnom životu, kockanju ali i fenomenalnim koncertima mnogih pevačica. Koga ne smete da propustite u Vegasu? Pogledajte na našoj listi.
1

Lady Gaga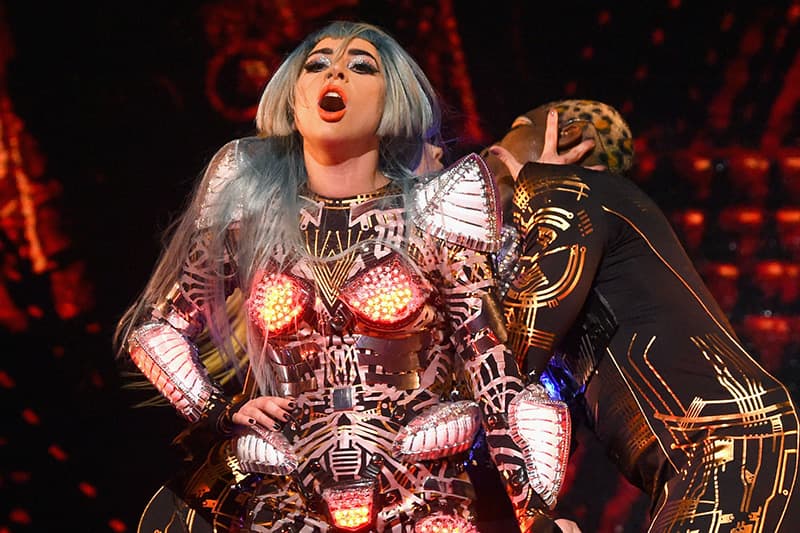 Popularna pevačica među poslednjima je rešila da se prikloni nastupima u ovom gradu i casinima, ali njen šou Enigma obiluje scenskim efektima, robotima na sceni, pirotehnikom, instrumentima i definitivno – moćnim glasom. Nastupa u Park teatru u MGM bCasino.
2

Jennifer Lopez
Mnogi su joj predviđali krah karijere, ali vreme J Lo tek dolazi, što je i pokazala nastupima u Vegasu. Sigurno jedan od najzabavnijih šou programa koji ćete gledati. Kod J Lo ćete dobiti i perje i igrače i igračice i vrhunsku zabavu.
3

Britney Spears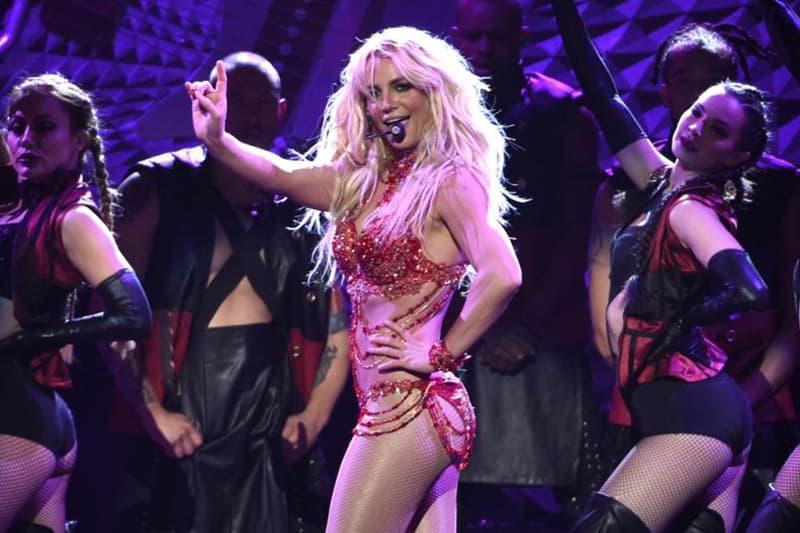 Veteranka muzičke scene iskoristila je nastupe u Vegasu kako bi pomogla sebi da se vrati na noge i u tome je uspela. Njen šou Piece of Me oborio je sve rekorde posećenosti i zarade tokom 4 godine, koliko ga je izvodila. U jeku priprema za novi, pevačica se povukla zbog ličnih problema, ali definitivno je nešto što treba videti čim se vrati na noge.
4

Christina Aguilera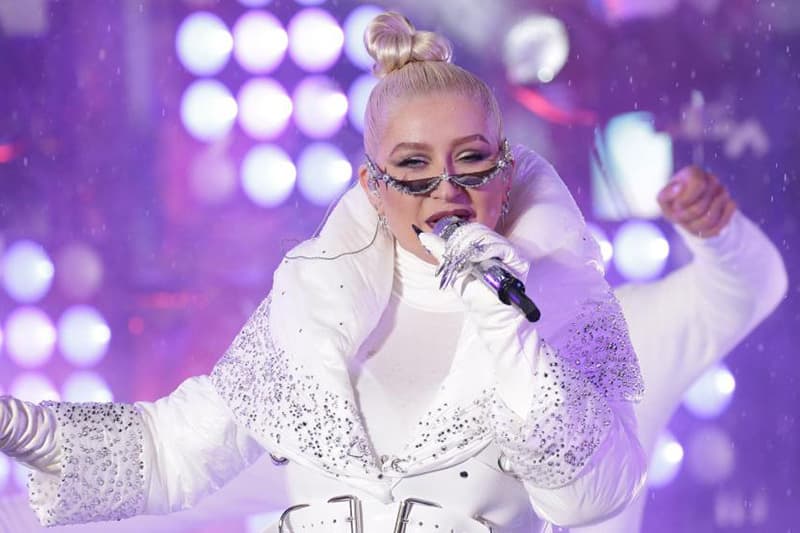 Aguilera nema uspeha sa komercijalnim hitovima poslednjih godina, ali pevačica definitivno zavređuje vašu pažnju ako se nađete nekada u ovom gradu. Iako je turneju nedavno izvodila u Evropi, ono što ćete iskusiti u Vegasu sasvim je druga priča.