Vesti
Que Sera, Sera: Preminula Doris Day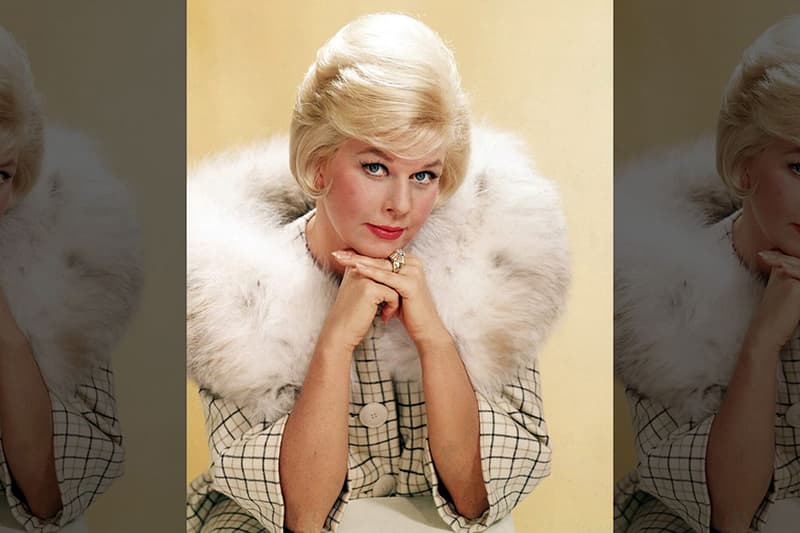 Holivudska zvezda Doris Day preminula je u 98. godini, saopštila je njena fondacija Doris Day za životinje.
Doris Day je bila jedna od najpoznatijih američkih glumica u istoriji, kao i nagrađivana pevačica. Vrhunac slave dostigla je pedesetih i šesdesetih godina prošlog veka, kada je glumila u gotovo svim poznatijim filmovima, među kojima su Šaputanje na jastuku, Romansa na otvorenom moru, Čovek koji je znao previše.
Poslednji film snimila je 1968. godine, iako se do kraja karijere pojavljivala u serijama i dokumentarcima, sa scene se povukla kako bi se posvetila zaštiti životinja.
Bila je poznata i kao pevačica, pa je tako između 1947. i 1967. godine snimila više od 650 pesama i time postala jedna od najpopularnijih pevačica 20. veka. 
Njene najpoznatije numere su Que Sera – Sera, Perhaps, Perhaps, Perhaps, If I Give My Heart To You, Dream A Little Dream of Me i druge.