Extra
Rasplakala se na sceni kada je proglašena ikonom: Pogledajte govor Jennifer Aniston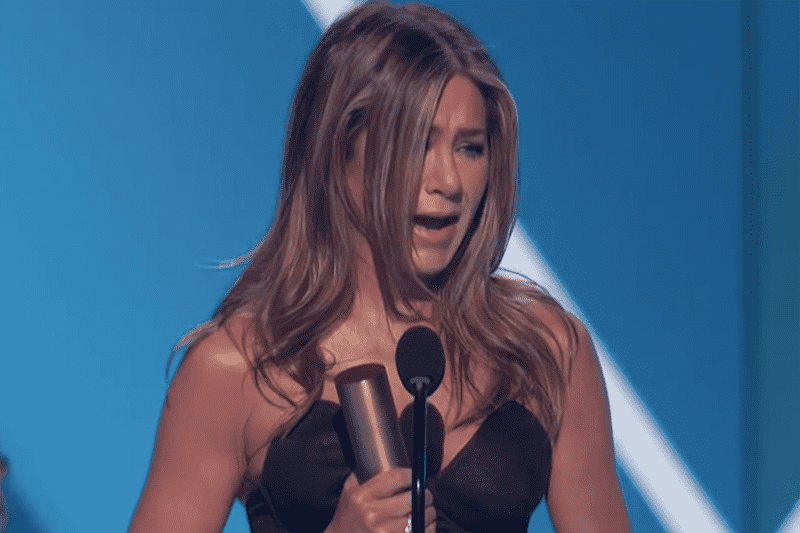 Jennifer Aniston juče je dobila priznanje publike, kada je na dodeli nagrada People's Choice Awards proglašena ikonom.
Na sceni je održala je govor kojim je sve oduševila, a posebno se osvrnula na seriju Prijatelji koja joj je donela popularnost.
"Ako imam pravo na titulu 'ikone', to je samo zato što sam bila u legendarnoj seriji, s legendarnom ekipom i legendarnom firuzorm", započela je i nasmejala publiku.
'Prijatelji' su zaista najbolji poklon u mom životu i ne bih bila ovde bez te sjajne serije i glumačke ekipe. To je utabalo put za sve ostalo za šta sam dobila priliku", objasnila je Jen.
POGLEDAJTE VIDEO: