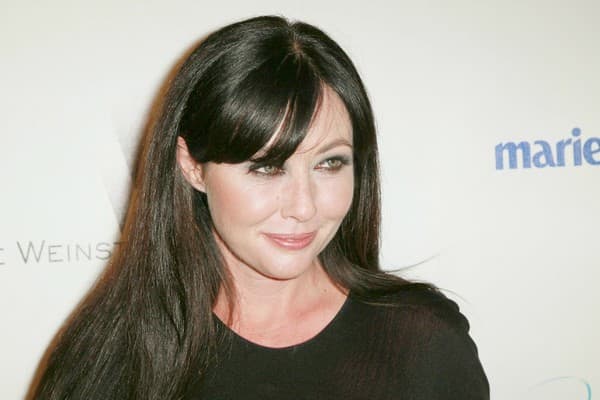 Ako ste pomislili da će se popularna Prue vratiti na male ekrane u nekoj seriji – prevarili ste se!
Glumica Shannen Doherty pojaviće se u rijaliti programu pod nazivom Shannen Days koji će biti emitovan ovog proleća. I dok su svi smatrali da je Kim Kardashian imala kraljevsko venčanje, nešto drugačije venčanje imaće Shannen a sve će to biti predstavljeno u ovoj emisiji. Njeno će venčanje biti veoma suptilno.
"Videćete drugačiju sliku i odnos između mene i mog supruga, a on sigurno neće pitati moje prijatelje da li su gej, kao što je to uradio bivši muž Kim Kardashian. Ipak, ne osuđujem ih jer ni moji prethodni brakovi nisu predugo trajali, " kaže ova glumica.